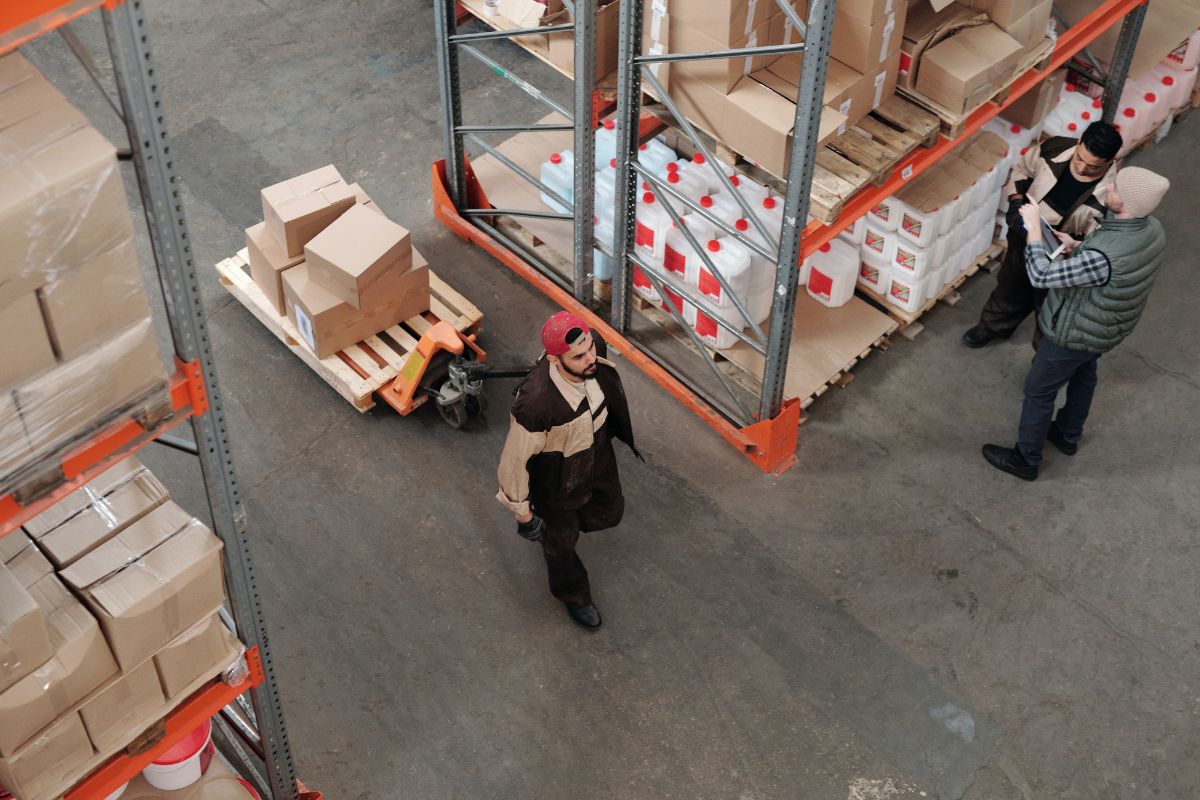 The year is 2013. Facebook's team is trying to detect a breach of its contract with British consulting firm Cambridge Analytica. The latter had collected personal data of millions of users without consent, to be used for political advertising later.
What followed next was a series of negative publicity that damaged Facebook's stock value, eliminating $150 billion of market value within 90 minutes of the earnings call. But that wasn't all, the Federal Trade Commission slapped Facebook with a fine of $5 billion for the data breach, teaching the conglomerate a vital lesson in contract management benefits.
The year is 2021 and you are living in the age of AI (Artificial Intelligence)-powered software. If you are like Facebook trying to locate or manage or detect breaches in legal contracts on a daily basis, it is time to re-evaluate your priorities.
A research by World Commerce and Contracting stated that poor contract management continues to cost companies 9% of their bottom line. Now typical profit margins hover around 10%, even cutting this loss by half may increase the profit margins by 50%.
Benefits Of Contract Management Software
# 1 Improved compliance – brings accountability with restricted access to the actual documents
# 2 Easy access – listing, locating and managing contracts is smooth due to cloud-based, AI-powered software, all contracts at one place 
# 3 Never missing renewals – an intelligent contract management system enables notifications on important dates of renewals
# 4 Better efficiency – contract management software makes supplier and customer onboarding easier, reducing cost of maverick spending and supply risk 
Nearly every industry needs contract management assistance because by definition, most agreements between two parties are contractual in nature. However, there are certain industries that face peculiar challenges making contract management software particularly significant.
7 Industries That Need Contract Management System
# 1 Consumer goods/retail
Retail companies dealing in consumer goods have regular active contracts with customers, vendors, suppliers, employees and other third parties. Some of the most important contract management benefits for retail companies are: categorizing of marketing agreements, intellectual property licenses, supplier contracts and their easy access at one centralized location. Such companies also need regular reminders about expiry of subscriptions from payment gateways among other license or agreement renewals. A good contract management system enables such companies to stay on top of the game.
# 2 Manufacturing
Manufacturers deal with hundreds of suppliers at several stages of production, packaging, warehousing and hundreds of vendors in terms of marketing and promotions. They need compliance management, obligations management and reminders, reports at several levels of production and supply chain and vendor management. A manufacturer benefits from good contract management in order to track any breach of quality or gaps in supply chains of raw materials or packaged goods. This may cut production and warehousing costs by eliminating gaps and inefficiencies. 
Read Also: A CFO's Perspective On Contract Management
# 3 Healthcare
Healthcare institutions such as hospitals and clinics are under unique country-specific regulations and compliances. For instance, in the USA, Health Insurance Portability and Accountability Act of 1996 (HIPAA)protects sensitive personal data of the patients by regulating hospitals. Therefore, security of data and its encryption is an added need for hospitals along with the usual contracts with vendors and other parties. Here's where contract management benefits hospitals by providing HIPAA-compliant software that enables unique user identifications, different levels of access restrictions and other security features.
# 4 Construction
Construction projects incur several  hidden losses, one of which is failure of vendors to deliver as per contract. Keeping a track of timelines, change order management, credit management, contingency management are some of the add-on factors that need intelligent contract management software. Commercial construction companies are dealing with hundreds of suppliers and vendors at the same time in different construction projects, which becomes a nightmare in the absence of a good construction contract management system.
# 5 Technology
Information Technology and software companies need AI-based IT contract management software, not in terms of the volume of contracts but in terms of their unique nature. Some IT companies take up full product development projects while also providing staff augmentation services to other companies. They have unique contracts related to intellectual property rights such as patents and trade secrets. The nature of such contracts, their tracking and their accountability may cost dearly if not managed well.
# 6 Media
Media companies, by nature, are unique. There's print and audio-visual media companies, there's social networks, media applications, streaming services and so on. Such companies may benefit immensely from an AI-based contract management software since they are dealing with intellectual property contracts, media library subscriptions, artist contracts, vendor and supplier contracts, server subscriptions to name a few. 
# 7 Consulting firms
Consulting firms deal with a variety of specialized fields and their experts. Their clients may also come from a wide variety of industries, each with a unique set of requirements and contract types. They are practically not only handling their client contracts, expert and vendor contracts but also handling their clients' documents and databases. Thus, an automated cloud-based software that can organize, store and secure contracts is the difference between winning and losing for such firms.
Read Also: What Is Digital Contract Management And Why Do Companies Need It
Common Contract Needs For The Industries
The above industries can absolutely not function without an intelligent and thoughtful management of contracts. The stakes in these industries are higher and maintaining quality is crucial. Any violation of contracts at any level or lack of locating the right contract at the right time can incur heavy costs.
Some common factors that can be smoothly handled just by an automated contract management software are –
Vendor and client contract management
Obligations management
Compliance tracking
Reminders of expiry dates/end of contracts
Reminders of license renewals
Smart categorizing and management of data
Reminders of due tasks in due time
Reporting options – quarterly, weekly etc
Activity audits and reporting
Final Thoughts
It is vital, however, to understand that often such software is reduced to just document management that does not manage contracts intelligently. A good contract management software is a complete and intelligent system that provides easy access, alerts and efficiency in managing several contracts. In fact, an ideal system not only manages contracts but also leverages intelligence from the contract documents and data and brings about operational efficiency. We encourage you to talk to Revnue Team and find out for yourself what works best for your business.