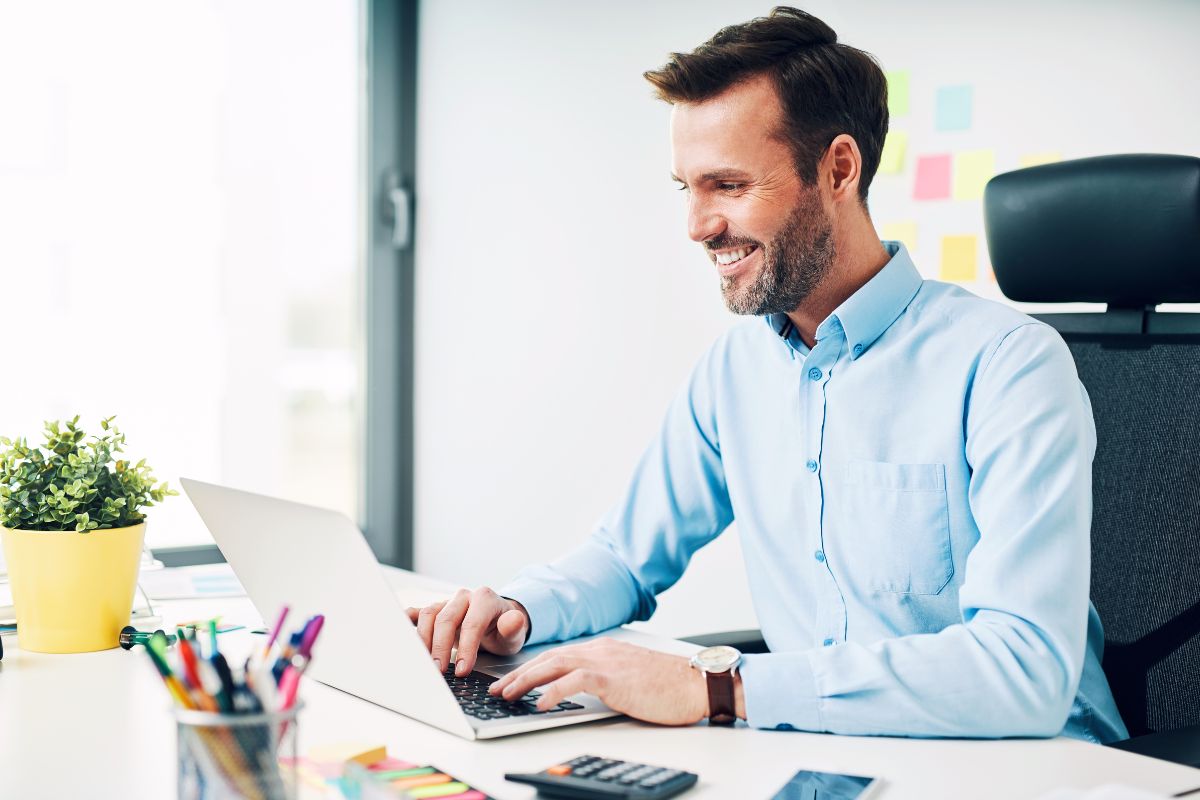 Can a simple feature such as e-Signature become so vital that it may affect the efficiency of contract management in a business? This is exactly what the beauty of an electronic signature tool is: however simple or small it may seem, it directly brings speed and security in contracts. Let us understand how.
e-Signature and its significance in contracts
It is easy to understand the value of e-Signature when most of a company's documents are digitized and paperless. A signatory authority is needed to validate a legal document and this is why signatures cannot be completely discounted from such documents. Thus the evolution of e-Signature was inevitable. In simple words, a digitized version of an authority's pen signature is eSignature. In technical terms, an e-Signature is digital data that is used for validating the authority of the signatory in digitized documents. In contracts, integrating e-Signatures reduces time and increases efficiency of the cycle.
How do eSignatures work?
E-Signatures are like digital fingerprints of a person. Generally, e-Signature tools use a specific technology for implementation of digital signatures. They use a standard format called Public Key Infrastructure (PKI) that makes it mandatory for the provider to use a mathematical algorithm for generating two long numbers called keys. One of these keys is public, the other private. Within a contract process, when a signing authority signs a document electronically using the e-Signature tool, he or she gets a private key to sign it, and then the person or persons accessing the document get a public key to open the signed version. People receiving the signed document cannot duplicate or sign on behalf of the signing authority, which makes eSignature fool-proof.
eSignature is the new norm
The global digital signature market size reached $2.8 billion in 2020 owing to the pandemic and is now projected to grow to $14.1 billion by 2026 at a CAGR of 31%. [Markets and Markets]
Businesses using eSignature tools are able to reduce document handling costs by as much as 85% [Source]
Several countries across the globe have adopted the Uniform Electronic Transactions Act (UETA) to secure their use of electronic signatures. (Baker McKenzie, 2020)
Benefits of integrating e-Signature in contract management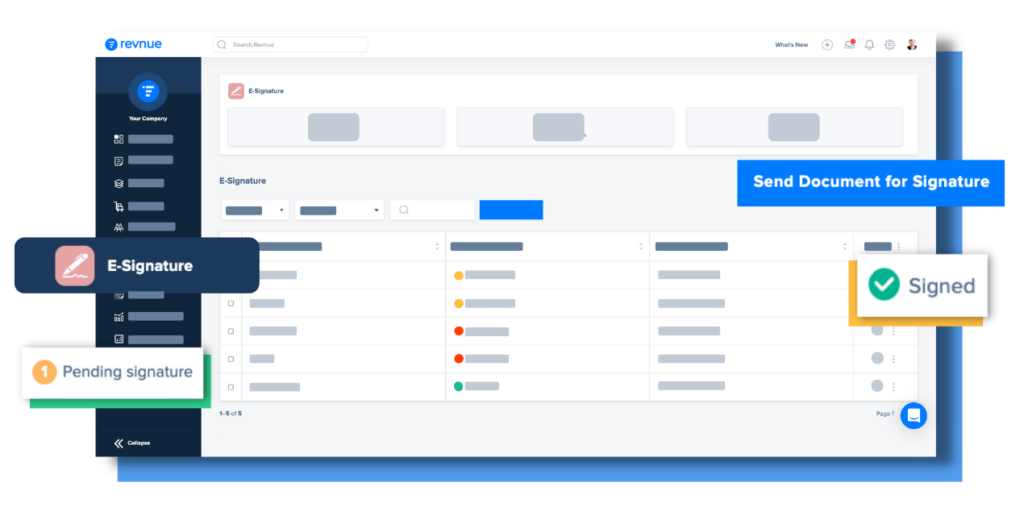 1. Speed of contract cycle
Practically, a contract is dead without signatures of the concerned parties. But imagine the amount of signatures needed in one contract and its cycle by all the parties involved. If each of the signatures had to be manually done at each stage of the contract cycle, it would automatically lead to delays in the actual delivery of services or goods. This is where an eSignature tool becomes crucial in speeding up the process. Here's how it accelerates the process –
It eliminates the need for physical signatures multiple times.
eSignatures can be used repeatedly throughout the contract process by the signing authorities.
A good contract management tool with eSignature facility makes the signed contracts available on cloud for all the parties to execute, access or sign.
Take for instance how useful e-Signature tools can be for medical contracts. There are time-sensitive contracts that directly have a bearing on the recovery of patients in critical care. When medical practitioners have easy access to contract management software and eSignature tools, they can accelerate contract signing leading to timely care for the patients.
2. Legally binding
Contracts that are eSigned are legally binding by law. For instance, the contracts that are signed through Revnue contract management software are legally binding under the ESIGN Act of 2000. But that is not all, there is a non-editable audit trail affixed to each eSignature request. This ensures every action is time-tracked thoroughly. That further enhances the credibility and efficiency of eSigned contracts since both the parties are bound to ensure accuracy in drafting, compiling and executing contracts.
3. Added security
Since e-Signatures are encrypted and have private and public keys, they are safe to be used as a tool in a contract management software. The eSignatures are time-stamped which makes it impossible to tamper with the document at any time since the entire timeline of the edits done is visible within the tool. Compared to paper, you can practically record data points in such contracts and keep a track of the progression. Revnue provides multiple layers of protection including bank grade SSL and multi-factor authentication on the software for additional security.
4. Cost efficiency
Contracts in general are expensive to manage, and without the facility of e-Signature, the cost of documents further escalates. Direct printing costs of paper contracts, xerox, stationery and physical deliveries of contracts etc can be easily eliminated due to the eSignature tool. The process of eSigning also reduces the possibility of human errors so the costs of re-signing the document or redrafting due to wrong signing are also eliminated.
5. Kind to the environment
When e-Signatures were first introduced in the 1990s with the prospect of reducing the cost to the environment, not many businesses cared nor bought the idea. However, over the years it has been proven that digitized documents and e-Signatures have significantly reduced the cost of pen and paper, further reducing the environmental impact of paper use.
6. Overall accuracy
An important feature in e-Signature tools in contract management software is the existence of re-usable templates. These templates minimize errors, make the process smoother since they can be used without spending much time on thinking and the documents can be sent quickly for the signatures. When chances of errors are significantly reduced, the process is automated and the execution speed is enhanced, this leads to increased overall accuracy and efficiency of contracts within a business. Finance Online reported that use of eSignature reduced 92% scanning errors in financial institutions and brought about 80% of adult efficiency.
Final thoughts
Integrating an e-Signature tool in your contract management software is the first step towards ensuring efficiency during the contract cycle. By design, an e-Signature tool is secure and forges accuracy and credibility throughout the contract document. Revnue's e-Signature tool intelligently keeps contracts secure, provides easy templates and is legally binding. If you wish to know more, we should talk soon.