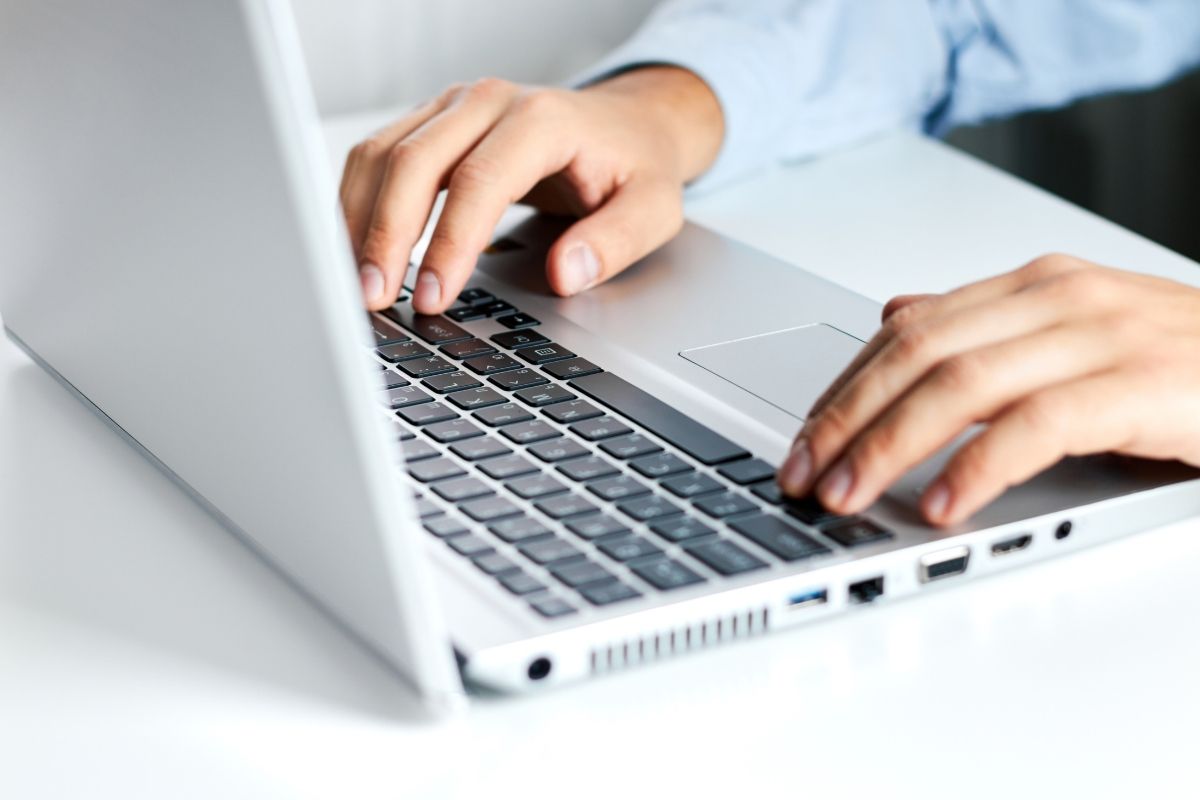 Contract management has always been a top priority for businesses, but managing them efficiently and intelligently, without putting in hours of effort, is something that many still find challenging. In this article, we will cover some of the ways in which you can save costs through an intelligent contract management software and how Revnue helps you in the journey.
Contract Sprawl Results In Missed Opportunities
As businesses grow, both in the number of people and the number of products/services bought and sold, the number of contracts also grows exponentially. Soon enough, contracts end up in both expected and unexpected locations such as shared storage, personal desktops, email conversations, or across multiple disparate software systems.
Contract sprawl is when your contracts are spread all over, making it increasingly difficult to extract information such as renewal dates, deadlines, costs, slippage, and more. As a result, organizations frequently miss opportunities to save costs and optimize their contractual decisions.

According to World Commerce & Contracting, organizations lose approximately 9% of their annual revenues because of inefficient contracts.
Unlike other documents, contracts are complex. Extracting contract data and making sense of it is both difficult and time consuming. This problem becomes systemic as organizations grow and leaders and teams change.
A challenge like this requires a more sophisticated solution that leverages intelligence into the solution and produces actionable results and outcomes.
The Bigger Challenge
Additionally, the lack of a unified contract management system presents an even more difficult problem: having a 360-view of all the contracts across the enterprise through a single pane of glass and a single source of truth.

According to research firm Aberdeen, 85% of companies use manual systems to track their contracts.
"Getting A Holistic View Is Difficult If Contracts Are Tracked Manually, And Live In Islands Of Information Across Teams, Departments, Suppliers, Assets, And Services."

As an example, during digital transformations, one key decision that organizations face are decisions on asset and SaaS management – whether they should renew asset warranties with OEM vendors or reduce costs and go with third-party vendors. Similarly, decisions need to be made around rationalizing SaaS services and licenses. These decisions often take into account alignment with growth plans, overall strategic decision making, and timing (e.g. fiscal year, ongoing projects, customer commitments, etc.) Decision making becomes difficult if the contracts do not integrate with assets and SaaS services in question, and can result in decisions based on assumptions rather than concrete data sets.
"An Intelligent Contract Management System Like Revnue Provides A Unified View Across Contracts, Integrated Assets And Services Including SaaS Services And Suppliers."
– Customer A

With Revnue, not only can users look at the contract clauses and penalties as part of your decision-making process, but they can also quickly see what assets and services were exchanged for the contract. This level of visibility can be transformational as businesses are not just optimizing contract terms and costs, but also what lies inside the contracts – that is the assets and services that were exchanged.
Save Costs With Intelligent Contract Management Software
Every contract has a great deal of intelligence embedded inside it. You can save a significant amount of dollar value by extracting this intelligence and delivering it to the decision-makers at the right time.
"According To A Goldman Sachs Report, Companies Using A Contract Management System Can Reduce Annual Contract Management Expenses By 20 To 50 Percent."
With the right data in their hands, business teams can make better and faster decisions as well as save time spent in gathering and organizing the required information. That's where Revnue comes in.
Read Also: A CFO's Perspective On Contract Management
Revnue is an AI-powered intelligent contract management system that helps you manage your contracts efficiently and uncover hidden opportunities. Advanced AI-based models pull metadata from your contracts and build correlations between the metadata and different contract clauses. This helps you understand your contracts better and consolidate saving opportunities hidden within the contracts.
Right-Size Assets And Services
Another key component of digital transformation is reviewing and right-sizing your contracts, assets, and services. You can optimize your assets and make decisions such as whether it is better to renew OEM warranties which are expensive for certain assets like storage systems, servers, etc., or go in for third-party warranties which are more cost effective. This is a difficult undertaking if your organization lacks a centralized contract location.
"The Ability To Monitor Contracts In A Central Intelligent Repository Helps Optimize The Entire Contracting Process, From Acquisition To Contract Execution. With The Rise Of SaaS Services And Subscriptions, You Can Right-Size SaaS Subscriptions By Optimizing The Number Of Users Or Subscribers For A Particular Service."
Sometimes it gets difficult to assess whether you really need all the service components in the original contract. Intelligent contract management software helps you tie your assets to contracts, providing visibility into those details and enabling more informed decisions. Advanced analytics and intuitive reports make it easy to find the information you need to make decisions. It helps you streamline your assets and services, amend contracts, and cancel unnecessary ones.
Download eBook: Contract Management Trends 2022
Mitigate Risks
Without a centralized system, it becomes easy to lose sight of when key renewal dates are coming up or what represents an acceptable risk. Consider this example: a company has an agreement with a key vendor for critical infrastructure components. The contract expires and neither the infrastructure team nor the accounting team realizes the lapse. A subsequent outage and downtime affects multiple key services, resulting in large penalties and now owed to customers.
"Intelligent Contract Management Can Help You Save A Lot Of Money By Managing Risks Associated With Your Contracts. Alerts And Notifications For Contract Renewal Prevent Missed Deadlines And Increase Overall Compliance Posture."
You can avoid the headaches associated with penalties resulting from contract clauses, notice dates or auto-renewals. With a whole portfolio of contracts across the enterprise, imagine the impact when every team in an organization is aware of the risks and opportunities associated with each contract. The cumulative effect of these can lead to significant savings at the enterprise level.
Read Also: What Is Digital Contract Management & Why Do Companies Need It
Save Employee Time
According to a report by Goldman Sachs, using a contracts management system can reduce the average number of hours spent on contracts by 20%. Goldman Sachs estimates that companies spend almost 5% of their revenue just to track agreements after a contract is signed.
"Intelligent Contract Management Software Helps Save Expensive Employee Time That Goes Into Tracking And Managing Thousands Of Contracts That Exist Across The Enterprise."
It brings in more efficiency in the process and the saved hours can be used to perform other higher value tasks. Besides, it eliminates critical errors due to manual processes. Workflows can be automated, reducing the time it takes to review, sign, and execute the contracts. Additionally, optimized workflows enable transparency across departments and eliminate internal communication issues. Besides, you can use pre-defined templates to create new contracts. This helps create better contracts, without spending hours of effort on creating from scratch.
Smart Contracts Are The Future!
The use of AI and ML technologies in contract management is transforming the way enterprises manage their contracts. Intelligent contract management system helps you access and capitalize on your contract data in ways that were simply impossible before.
If you want to learn more about how Revnue's Intelligent Contract Management and how it can help you save costs for your business, connect with us now.