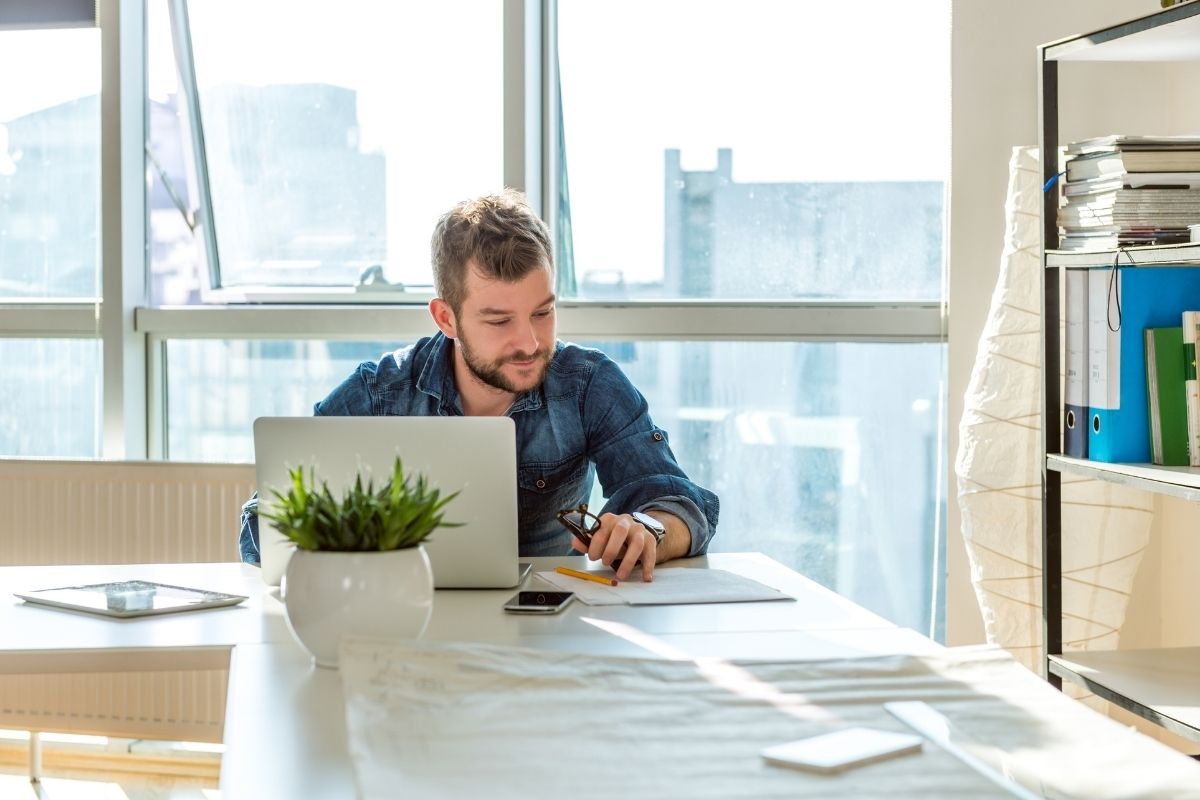 When Warren Buffet said, "It is impossible to unsign a contract, so do all your thinking before you sign," he meant every word in it. As one of the world's most prolific investors, he knew the importance a contract holds in the business world. Having a tangible contract dictates every aspect of key business strategies and relationships. It clears any misunderstandings down the road.
In a contract, the written word is sacred.
70-80% of business operations are governed by contracts. If there are no contracts, it will be utter chaos. It becomes a proverbial case of 'He said, She said.'
Poor contract management costs businesses at least 9% of their annual revenue, according to World Commerce & Contracting.
You don't want that. No business does.
A simple answer to ensuring that you have valid contracts and everyone abides by what's in it is to have a contract management solution in place.
This article will cover some key considerations on how to choose the right contract management solution for your business.
Finding the right contract management software can be the fastest way for you to increase your outcomes, reduce operational costs, smoothen processes, have access to advanced analytics, and so on. You need to keep your business goals in mind while choosing between different contract management solutions.
Below are some of the features you should look for in a contract management solution.
1. Central Contract Repository
The best contract management software will allow you to easily store and retrieve all your business contracts from a single repository. This central repository will be the foundation of your contract management process, which helps all your departments by allowing various personnel to access the contracts. Without a central repository, it becomes difficult to create meaningful reports or perform analytics.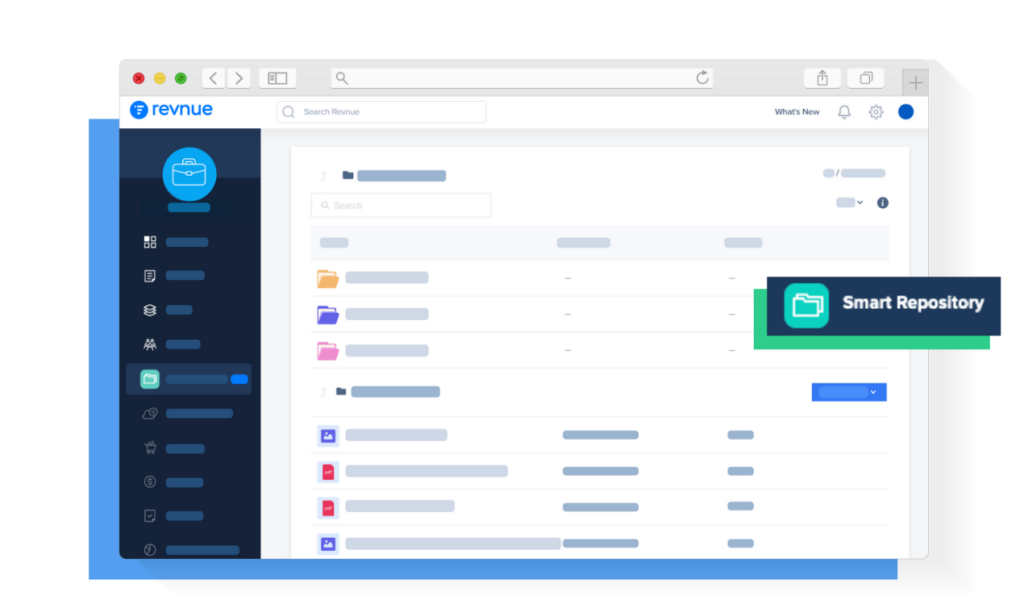 If there is no central contract repository, your employees will have to spend a significant amount of time searching for the contracts. It can eat away your employee's time. Imagine 100 employees taking 20 minutes every month searching for contracts. That's 2000 minutes of your employee's time that you are never going to get back. With a central repository feature present in your contract management solution, they will know where to find what they are looking for – and it will only take a few seconds.
2. Automation Capabilities
When you are on the lookout for a contract management solution, make sure you choose one with automation capabilities for both the pre-contract and post-contract signing phases. You will save a lot of time in contract authoring and approval phases compared to if there is no contract automation in the pre-signing phase.
For the post-signing phase, no automation means unintentional auto-renewals, failure to audit properly, no tracking of external changes such as a policy cancellation, all of which can result in legal battles. Thomson Reuters says automating contract management has saved lawyers more than 82% of their time.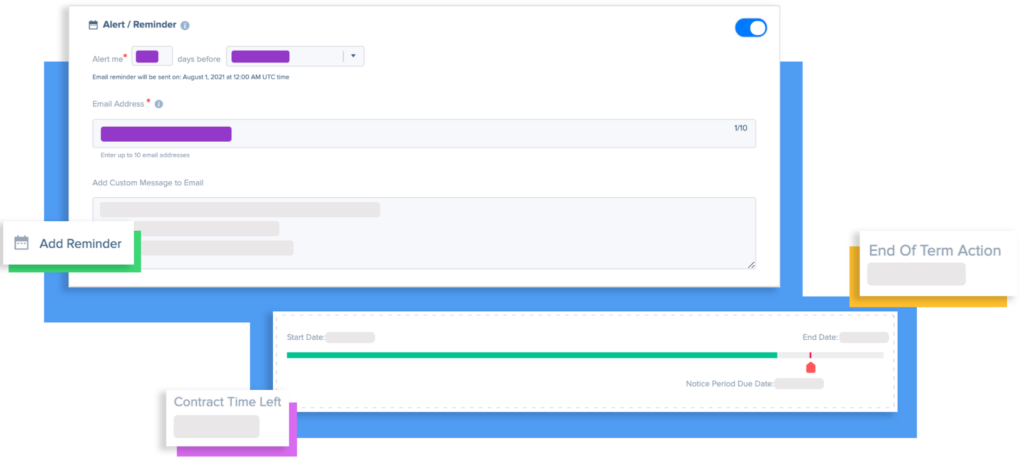 3. Risk-management Ability
If the contract contains errors, your organization will be under all sorts of risks. Thanks to the mundane nature of contract work, oversight is common. But with the right contract management solution, you will be able to figure out different kinds of risks that your contracts expose you to. Your contract management software reduces risk by scouting for deviations in the contract language, identifying terms that don't conform to your standard practice, and so on. In fact, a good contract management solution helps identify risks throughout the entire lifecycle of your contracts.
4. Allows for Customization
If you have chosen the perfect contract management platform, it should fit perfectly for your business. A customizable contract management software will allow you to change fields and verbiage based on your organization's terminology. You should be able to define your workflows and adapt the look and feel to match your branding. And most importantly, you should be able to integrate your contract management solution with your ERP, CRM, financial and CPQ systems, and other tools used in the company, thereby creating end-to-end contract automation.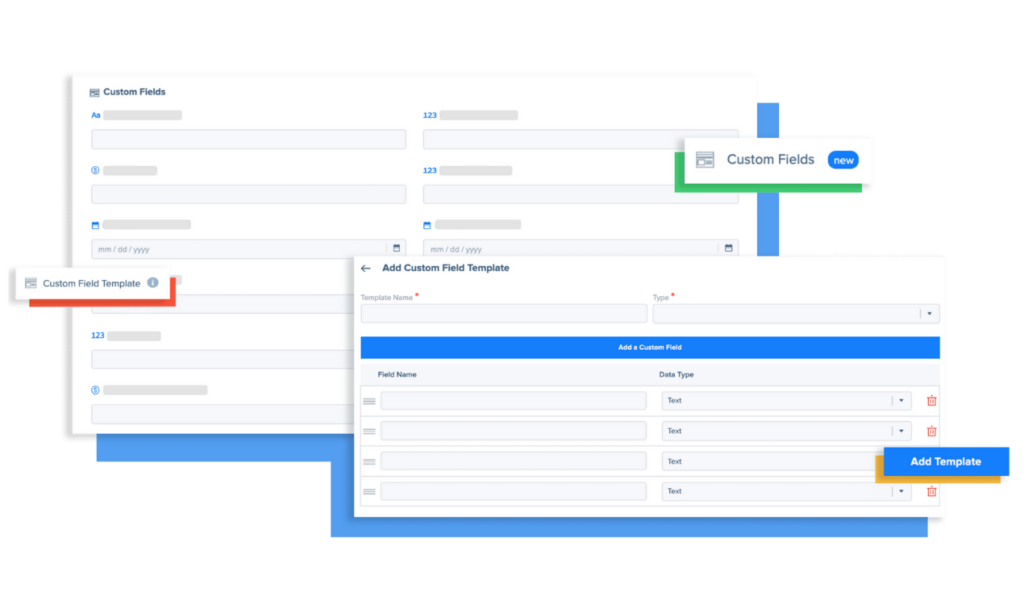 5. Ease of Use
A contract management solution should be easy to use and simple to operate. It shouldn't take hours to get up to speed with the software. If the software is hard to learn, your team will not spend time on it. No matter how much you concentrate on making the tool as easy as possible, you will still need help. Make sure that you choose a contract management solution that provides you with adequate training and offers technical support as well.
Conclusion
Managing contracts is a challenge for many businesses. You need to evaluate carefully before investing in a contract management solution. If the solution you choose does not solve your business issues, it can have serious consequences. A good contract management solution is one that not only tracks contracts through their entire lifecycle but also provides insights to improve the contracting process for the future.
Revnue's AI contract management software helps you minimize your risks, puts you in a position to scale with ease, shorten operational procedures, and smoothen processes. If you are looking to equip your business with an effective contract management solution, contact us now.