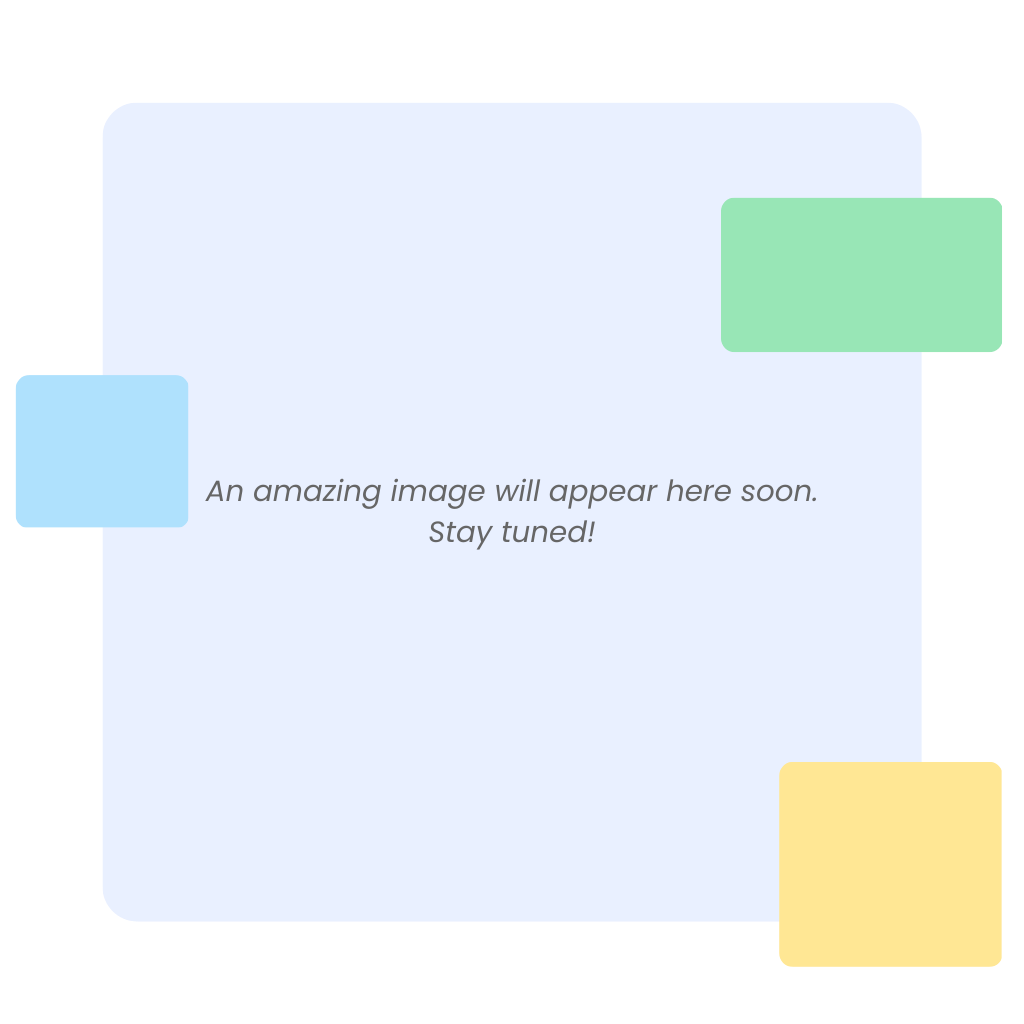 Report Results With Confidence
With our advanced reporting features, you can create custom reports that are tailored to your specific needs. Choose the data you want to include in your reports and present it in a way that is easy to understand and actionable for any audience.

You can also set up automated reports that are delivered to you on a regular basis, so you always have the latest information at your fingertips.