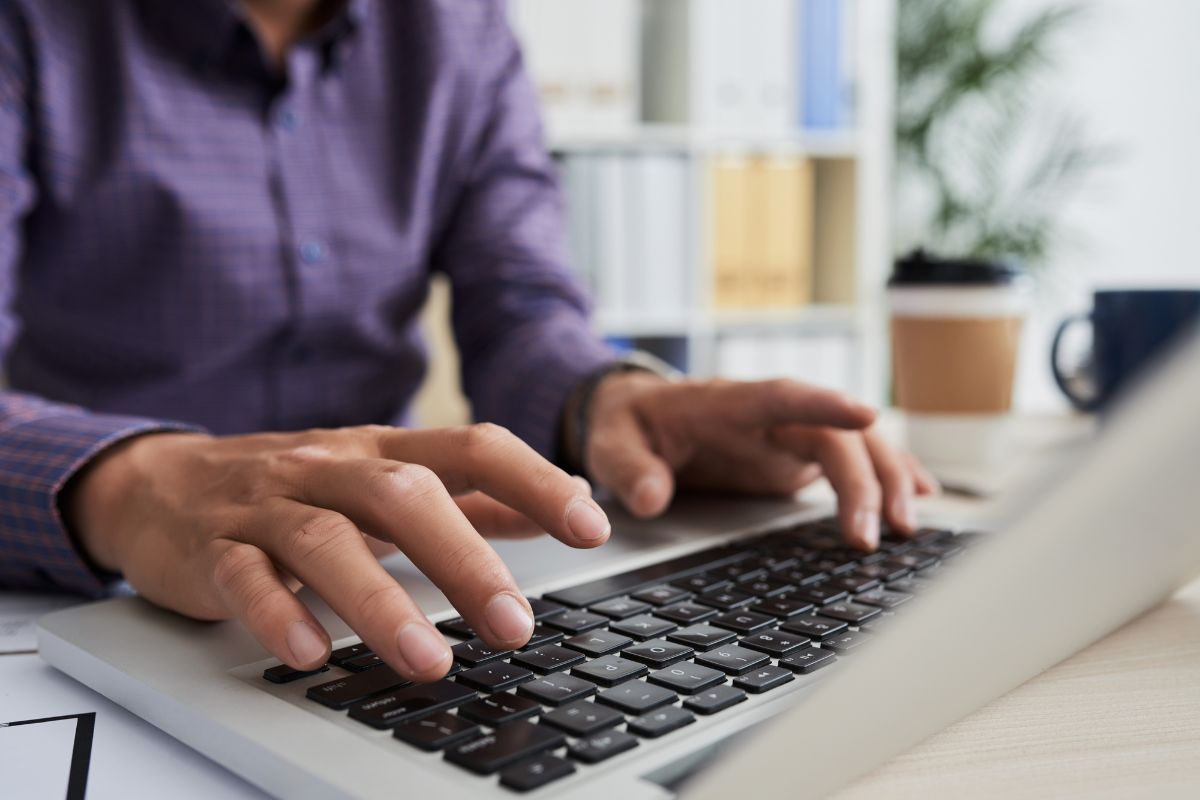 How does contract management software for IT companies look different from other industries? In its structure and form, it may look the same but in its nature and complexity, an IT contract, and the type of its clauses will be different.
India, which is the hub of IT outsourcing for the rest of the world, experienced a surge in IT contracts in the first quarter of 2021. According to a report by the Economic Times, top Indian IT service providers – Infosys, Wipro, Tata Consultancy Services, Cognizant, HCL Technologies, and Tech Mahindra won 31% of the USD 33 billion Managed Services global contracts in 2021. Imagine the volume of contract management that may have gone into those deals. IT contracts are complex by nature, and you will see how.
What is an IT Contract?
Every industry uses some sets of common contracts between vendors or service providers and businesses. But there will be some contracts unique to that specific industry. In an IT contract, at least one of the parties is providing Information-Technology related services, software or products. When a company hires a web developer or when a business licenses someone else to use their software, the parties will most likely sign an IT contract.
The following are some of the common IT contracts –
Software as a Service (SaaS) Agreement: One business agrees to provide software (web or mobile app, cloud software etc) to another company or individual.
Consulting Services Agreement: Contracts that require one company to provide consulting services to another business or company.
IT Support Agreement: There are companies that provide regular IT support to businesses for day-to-day network management.
Development Services Agreement: These are agreements between companies to provide development services such as mobile application or web application development services.
Support and Maintenance Services Agreement: IT or non-IT companies that have a huge IT infrastructure in terms of software and hardware need this kind of agreement with vendors.
License Agreement: Sometimes when companies or individual businesses license their software or other intellectual property to another company, they need license agreements.
Download eBook: Transforming Contract Lifecycle Management with Artificial Intelligence
Understanding the complexities of IT contracts
The above types of agreements sound simple but there are several layers of clauses and sub-contracts. For instance, Aptech Ltd is in the business of creating CRM software for small and medium businesses. Many of its contracts are three-way, i.e the company first licenses software from say Zoho and then develops a software functionality on top of Zoho software. As a result, the company deals with contracts between itself and its clients but also between Zoho, the company itself and the clients.
To understand this better, let us also examine the type of such contracts –
Value-added Reseller Agreements: Here one company sells goods or services of a second company, then adds its own goods or services to create a new combination of goods or services to be sold to a third company or set of customers.
Agency Agreement: Here one company acts like a middleman where it agrees to sell the goods or services of a second company by acquiring customers on behalf of the second company so customers can buy from the second company directly.
In addition to these, there are White Label Agreements, Leaseback Agreements, Sales Agreements and so on.
Read Also: What is Contract Administration? A Comprehensive Guide
Top reasons for IT contract failures
Any contract that involves information technology has its fair share of complexities. That's because technological glitches, bugs and a whole lot of unpredictable elements may occur at any time, given the nature of IT. As a result, IT contracts need to be so thorough that they may be able to accommodate in discrepancies in the future.
Some top reasons why IT contracts fail –
Cost overruns – typically when one party changes mind about adding or subtracting features in a software application development contract
Poor services – the talent pool hired by a client changed along the way resulting in bad quality of services
Change in business requirements – many IT companies face this challenge on a regular basis that results in poor contract handling and cancellations or financial losses
False assumptions – when both the parties structure their contracts based on assumptions about each other's expectations
How can IT companies benefit from a smart CLM software?
Contract management software for IT companies contains several features that help manage the complex layers of each agreement. An intelligent cloud-based software management contract enables IT companies to process the contracts faster and therefore win more contracts during a year. Such software also safeguards their interests during the delivery of services, thus resulting in better profits and optimum use of resources.
1. Multiple layers of contracts
IT companies that enter into agreements with different kinds of businesses for IT or development services need easily accessible software that will incorporate multiple layers of the agreement easily. An AI-based software that provides cloud-access and a common dashboard makes it convenient to pull up contracts any time. With appropriate security settings, this CLM software facilitates faster processing of IT contracts.
2. Better delivery of services
One of the best things of an intelligent CLM software is its ability to provide reports and analytics of all the contracts. These reports may act as a guide for future contracts. Mistakes made during one deal can be corrected in the next deal based on this analysis. This, in turn, will empower the company to deliver the services they promised and get the best out of an IT deal.
3. Room for unforeseen business requirement
IT companies typically face change in requirements from clients mid way along the delivery of services. This disrupts their speed and availability of resources and adversely affects timelines. When this happens once, the knowledge can be fed into the AI-based CLM software for future contracts. Now the IT company can create clauses to make room for unforeseen changes in business requirements and safeguards its own interests.
4. Change in talent pool
The IT world is currently going through what's termed as 'The Great Resignation'. But in general circumstances too, IT companies have to deal with change in their talent pool – human resources that they hired specifically for an overseas client. The client may then refuse to keep their end of the bargain since the pool they hired has changed. This is where a good CLM software protects your interests through providing valuable insights into gaps, and possibilities of correction.
5. Faster processing
This is critical for IT companies if they wish to scale faster and maintain a steady flow of income and resources. A good CLM software is a unified platform and a single source of truth. With easy access and convenient signing options (such as e-signatures), it is possible to process IT contracts faster while also keeping a steady record of all old contacts. Being cloud-based, this contract management software makes it convenient for IT companies to acquire and process overseas contracts faster.
Final Thoughts
CLM software solutions such as Revnue empower IT companies with knowledge and useful data. Revnue facilitates data-driven visibility to IT companies, in terms of contracts, that further enables them to take informed decisions about their businesses. If you are an IT company overwhelmed with contract management process, do give us a call.