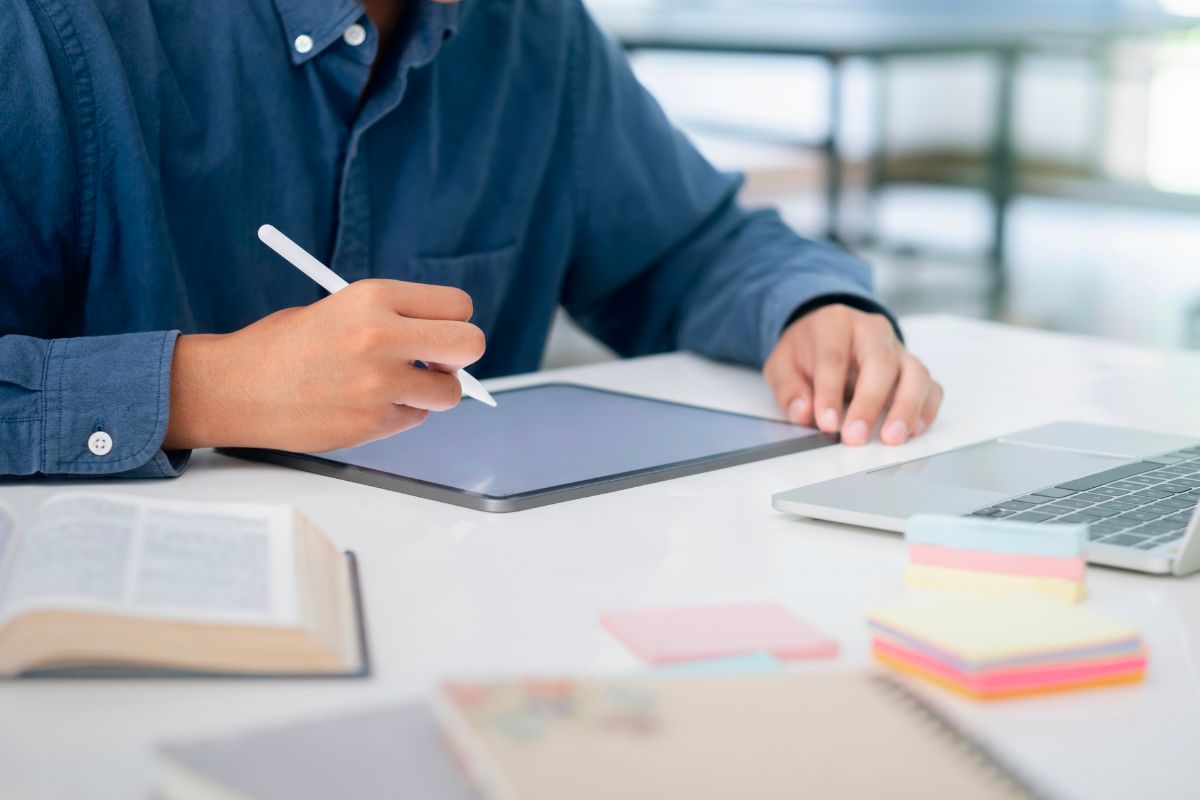 Every organization has tons of paperwork in its everyday functioning. This includes agreements, contracts, forms, and documents to be signed. One of the most advanced ways to sign documents is using eSignatures. Electronic signatures free you from the hassle of manually tracking who signed which document and if all stakeholders signed the latest version.
Businesses that choose electronic signature software see more positive outcomes, ranging from decreased documentation, more productivity and transparency, and higher efficiency. A smart investment on the right eSignature software offers you three key benefits – safety, agility, and lower cost with higher returns on investment on your business.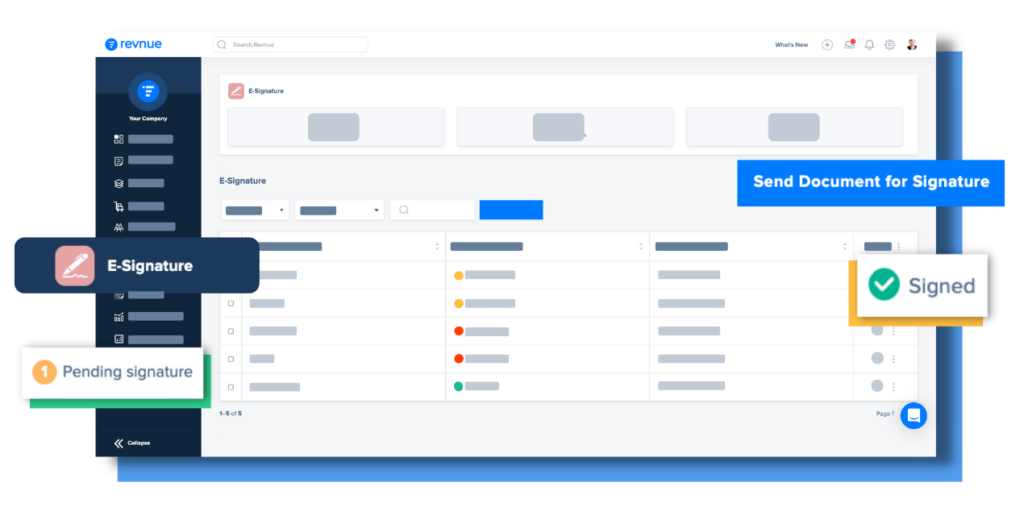 eSignature: Send contracts for review and signature, file them in a smart repository, and extract contract metadata to make data-driven decisions.
If you are considering investing in electronic signature software for your business, here are the benefits of eSignatures in contract management software.
4 Key Benefits of eSignature Software for Your Business
1. Makes your business agile
Businesses are time-sensitive and critical. Using contract management software that supports eSignatures can make your enterprises agile. You don't need to take printouts, ship them, get them signed and then wait forever for the documents to return to you.
Digital signature software prevents unnecessary delays that can impact critical business decisions. Let's consider the significance of contract management in healthcare. Healthcare providers don't need to wait to get documents signed. With eSignatures, they can save time in formalities and offer timely care to the patient.
The best e-Signature software is easy to use and can be used by multiple teams in your organization. For example, your sales team can use it to sign sales contracts, the purchasing team can sign purchase orders, and the facilities team can sign up new vendors.
eSignatures with contract management software can streamline the entire signing process:
No delay in signing, even if the stakeholders are dispersed geographically. It takes only a few seconds to sign digitally.
Avoid repetitive signing. Once you create a digital signature, it is good for life.
Each stakeholder is aware of every step, so you know exactly where the process is halted and follow up if there is a delay.
It makes the whole process clear and transparent.
2. eSignatures are secured
One of the most significant advantages of electronic signature software is that it is safe and secure. Since everything is stored on the cloud, the signed documents cannot be tampered with like paper documents. The underlying Public Key Infrastructure or PKI technology of eSignatures keeps all the documents in the contract management software safe. The PKI technology creates a unique identity with a hash sequence that can detect even if there is a minor alteration.
This is how digital signature software works.
When someone electronically signs a document, the signature is created with the signer's private key. This key is kept securely with the signer. The algorithm works like a cipher and creates data matching signed documents that encrypt the data. This encrypted data is the eSignature. The eSignature is also time-stamped. So, if there is any change in the document after signing, the digital signature becomes invalid.
READ ALSO: How to Accelerate your Contract Management Workflow with eSignatures
Here's an example. Violet signs an agreement to sell her house using her private key. The buyer receives the document and a copy of Violet's public key. If the buyer can decrypt the signature, the document is secured. If the buyer cannot decrypt it, it means the document has been tampered with because the signature gets invalid if the document is tampered with.
3. Lower transaction cost
Unlike the traditional signature process, the automated eSignature process can save costs that can generate from human error (signing mistake). While in traditional processes, human errors can get undetected later, creating costly problems, contract management platforms offering eSignature software functionalities can easily detect any such mistakes at an early stage.
In such scenarios, the risk is mitigated by creating alarm and thus preventing problems early that can cause financial loss. And apart from the obvious costs of paper, packaging, and courier, it also saves time and labor.
4. Better customer experience
As per a report, 72% of internet users would consider abandoning a brand due to a disconnected customer experience. For many businesses, digital signature workflows are important parts of the customer experience.
Adding to that, the pandemic only accelerated the need for contactless e-signature software and shifted to electronic processes for smooth business operations. In fact, as per a Forrester report, organizations using signature workflows achieved 420% higher ROI and 28X times faster time-to-business. These statistics show that electronic signature software not only improves the customer experience but can also pay dividends for your business.
The three ways your business can use an integrated eSignature software like Revnue to deliver exceptional customer experiences are:
Deliver an end-to-end digitally connected experience for onboarding customers.
Reduce the contract turnaround time and efficiency by shifting to digital signature software.
Leverage reusable brand templates to minimize error and reduce the time to close the deal.
By integrating Revnue's contract management software, you can make every prospect's signing experience seamless and positive. Clients can sign agreements quickly and securely from anywhere in the world, in real-time, using any device, thus streamlining the contract management process. You can build and launch contract approval within a matter of minutes. Instead of creating contracts from scratch every time, you can use templates, customize clauses, tag fields that need to be filled, and add signers and approvers.
READ ALSO: Significance of Pre-signature Phase in Contract Management
Revnue's eSignature software can benefit your business
Using contract management software has many benefits. But choosing software that supports eSignature can help you save cost, make the process faster, and help you operate in a safer environment.
Revnue contract management platform with bundled electronic signature features offers a unified collaborative and frictionless platform for your customers and staff. Our integrated eSignature software empowers you to handle high-volume contracts smoothly and ensures the enforceability of your agreements.
Schedule your Revnue demo or chat with our eSignature software experts to learn more about how electronic signatures can benefit your organization.