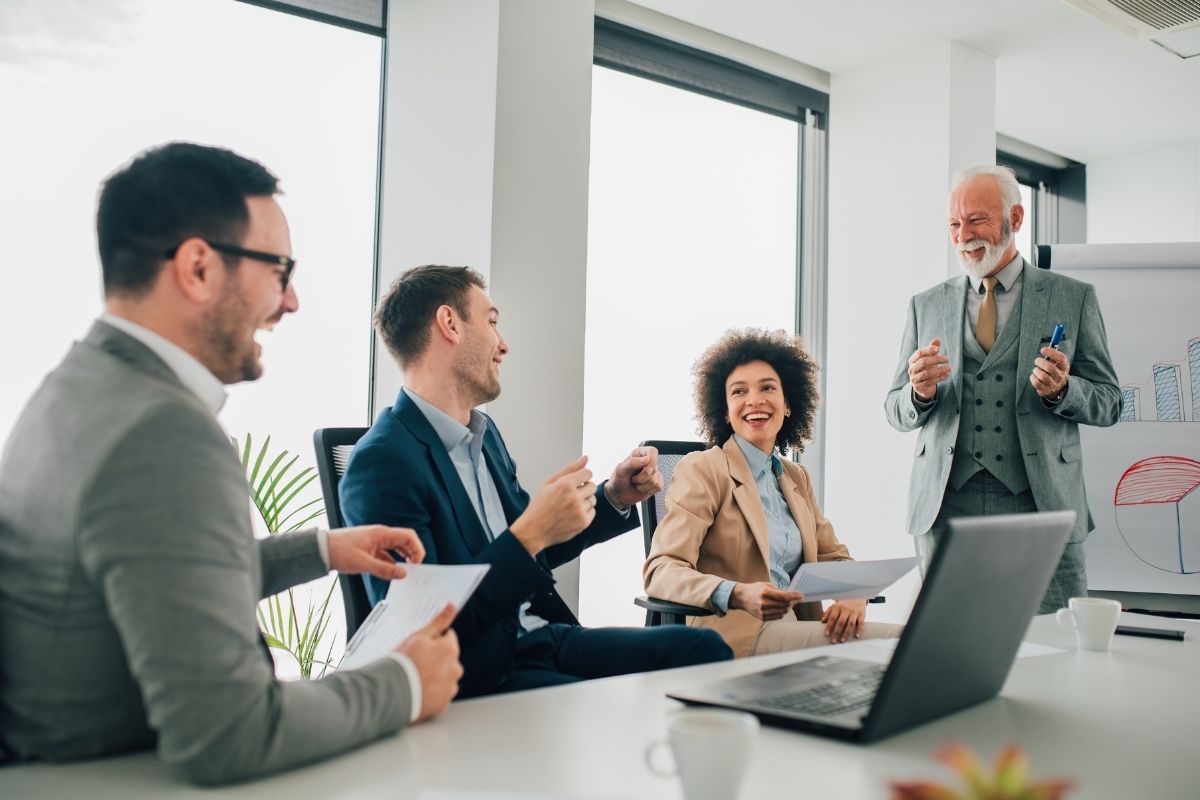 People in today's society are expected to accomplish a lot with little. While it may work most of the time, putting too much emphasis on productivity might lead to inadvertent shortcuts and omissions. Given the limited resources, contract management software helps small businesses and entrepreneurs to be more efficient in their work while ensuring that they do not miss important milestones. It also helps save costs by helping them track both their buy and sell side spends.
Contract Management Software: A Valuable Asset for Small Businesses
When small-business owners or independent contractors hear the term "contract management," they automatically believe it's only applicable to giant corporations. Nothing could be further from the truth. Independent lawyers, certified public accountant (CPAs), and small legal firms are examples of this type of business. Small firms regularly enter into sales and purchase contractual agreements and they can work much more productively using contract management software.
# Day-to-day assistance
Contracts provide information about the transaction, such as the type of work to be done, timeframes, and the list of tasks at hand. Small businesses should invest in technology that simplifies their day-to -day work and assists them in managing contracts from start to finish. This includes every step of the contract lifecycle from signing the contract to execution and renewals. Recent advancements in technology have demonstrated that an AI-powered software can help manage contracts efficiently and cost-effectively.
# Learning curve
Small businesses miss out on the benefits of contract management software thinking it to be a whole new learning curve. However, by choosing an intelligent contract management platform, they can ace this hurdle as well. A contract management software that provides an intuitive and user-friendly interface helps the staff get started quickly without much of a learning curve.
As much as contract management is vital to firms operating on a large scale, the software is equally necessary and beneficial to small firms.
Impact of Contract Management Software on Small Business
Small firms are involved in a variety of agreements during their existence. When contracts are properly managed, businesses and their customers have stronger relationships since no guessing is involved. When it comes to deadlines, customers want their products or services delivered on time.
Download eBook: Contract Management Trends 2022
Here are some key benefits of using a contract management software:
Digital contracts lead to less paperwork, more efficiency
Many individuals still prefer to use paper contracts, which are prone to being lost, destroyed, or falling into the wrong hands. Contracts will be safe from prying eyes and harm if saved on a device or cloud server. Today, AI-powered contract management software makes room for all kinds of contract formats. This in turn leads to greater efficiency with fewer resources.
Helpful productivity-enhancing instruments
A contract management software also gives access to valuable features like enhanced process automation and easy tracking to make management more effortless. For employees, this is a huge time saving tool, allowing them to focus on other aspects of their jobs. The software helps digitize contracts and extract useful metadata automatically in a few minutes, as compared to hours needed when done manually.
Staying on top of the game
Regular monitoring of all of the company's contracts can be a real challenge for small businesses with limited resources. The organization sometimes may not be aware of the contracts that have been completed and the ones that are still outstanding. A contract management software notifies everyone involved about the settlements that are still in the works, duties and promises under a contract. As a result, there are fewer chances of missing critical deadlines like the ones for contract renewals.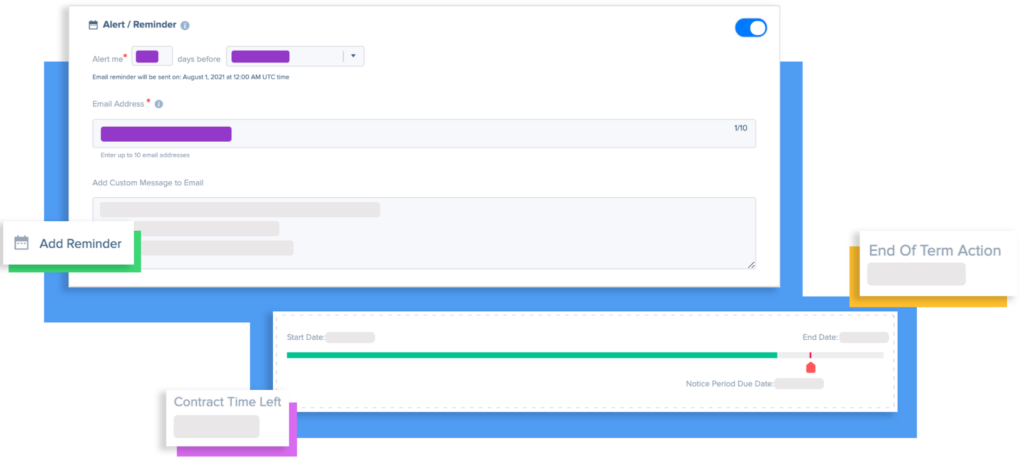 Decreases avoidable costs
Small businesses must survive any economic or financial upheaval as the world around them changes. Reduced instances of inflated prices and improved compliance are two key benefits of contract management software. An organization will have better relationships with their customers and suppliers if they leverage contract intelligence.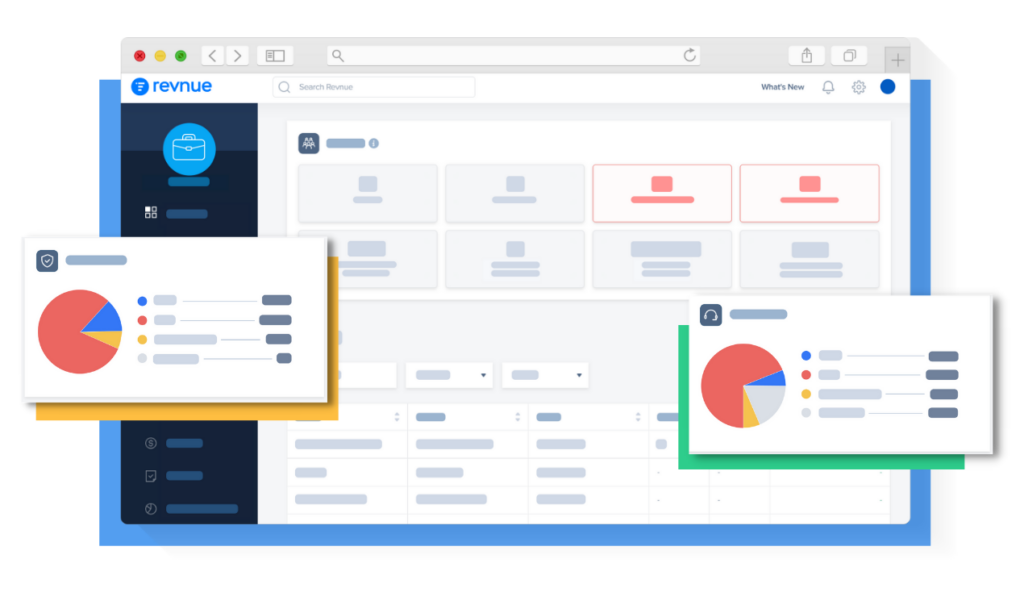 Staying alert at all times
Contracting parties often alter the terms of their agreement to make transactions go more smoothly. It might take a long time and effort to keep track of these developments, in particular if there are a large number of contracts to manage. Small company owners and self-employed individuals would save a significant amount of time due to the lack of available resources. Using contract management software will help in keeping tabs on all of these modifications with just a few clicks.
Dealing with compliances
A contract is a legal instrument that, when used properly, may make dealing with the law more smoothly. If one of the two or more parties wants to modify a contract clause, there should be enough flexibility within the given compliances. A contract management software helps anyone stay on top of their finances by facilitating both external and internal audits. It also helps structure business processes in some situations.
Next Steps
A Contract Management software aims to increase output by minimizing risks and the time required to create and maintain agreements. So many businesses are hampered by inefficient manual procedures that finding simple software to use is like a breath of fresh air. Today, small businesses and firms also have access to AI-powered platforms such as Revnue. If you are one such business, do get in touch with us.