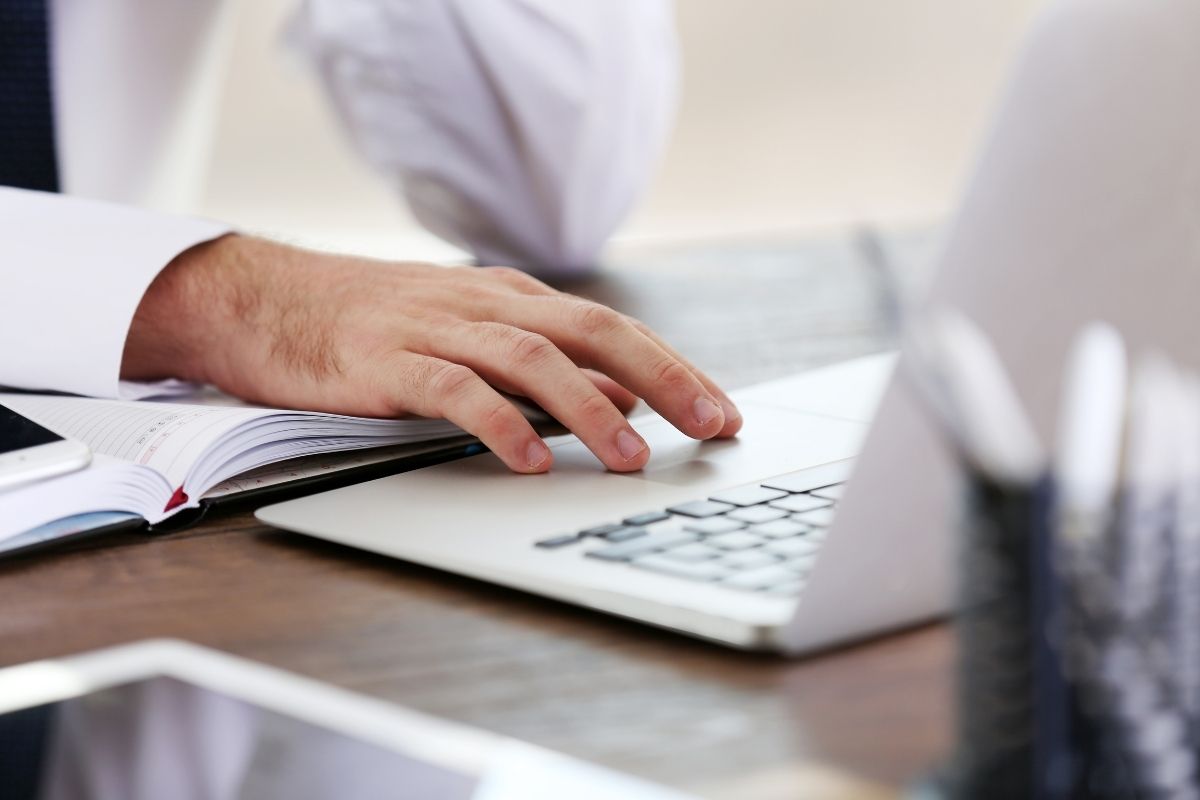 Sales teams want to close deals quickly. From being able to manage the customers' contracts properly to creating comprehensive revenue reports, sales teams have a number of objectives to achieve. Using a contract management software to store and manage contracts can help sales teams simplify their day-to-day operations and focus on their core job of "selling".
As per a Salesforce report, sales representatives spend almost 25% of their time on administrative tasks. As customer demands increase and markets get more competitive, the sales team cannot afford to be hindered by time-consuming administrative tasks. Technologies like analytics, mobile, and automation can go a long way to improving their daily productivity. A contract management software is one of those tools that can be a game-changer for your team.
Sales objectives of most companies are the same: increasing revenue, shortening the sales cycle, improving the sales productivity, increasing upsells and cross-sells, and increasing customer numbers. Empowering your sales team with a sales contract management software can be one of the smartest decisions you will ever make for your business.
Download eBook: Contract Management Trends 2022
In this article, we are going to look at 5 ways in which sales teams use contract management software.
01. Sell-Side Contract Management
Since sales teams deal with sell-side contracts, they would need immediate access to contract templates, approved language for provisions and terms, and existing contract information to sell new or additional goods. They would also require the details of current contracts to make sure that the sold goods, licenses, and services meet the contractual obligations.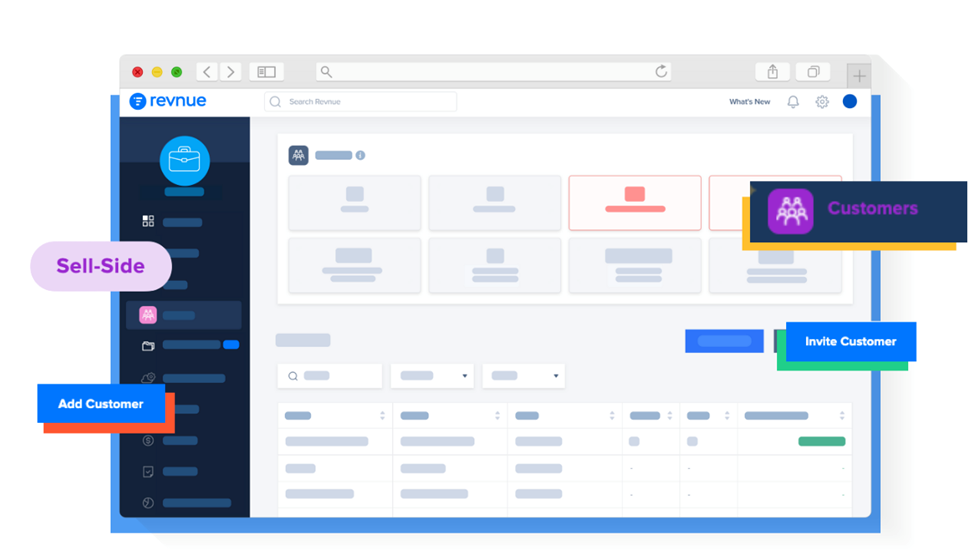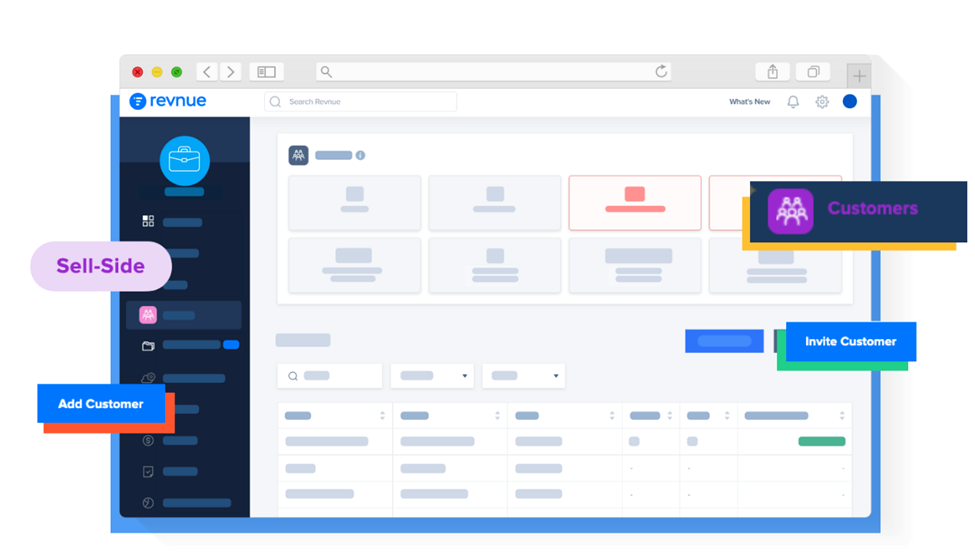 The sales team acts as an arbitrator between the customer and the legal department in the negotiation stage. The negotiation cycle can be accelerated by almost 50% if there is a contract management software in the equation. Using a contract management software enables quick response times and saves real-time conversations between sales teams and others.
02. Reminders for Key Customer Contract Renewals 
When the sales team is aware of the renewal dates, they can prepare themselves to identify customers' renewal needs and have all the other information such as data, pricing, updated terms, solutions, etc., ready. By doing so, they can get the renewals done quickly. On-time renewals translate into a faster time to revenue and a quicker sales and renewal cycle.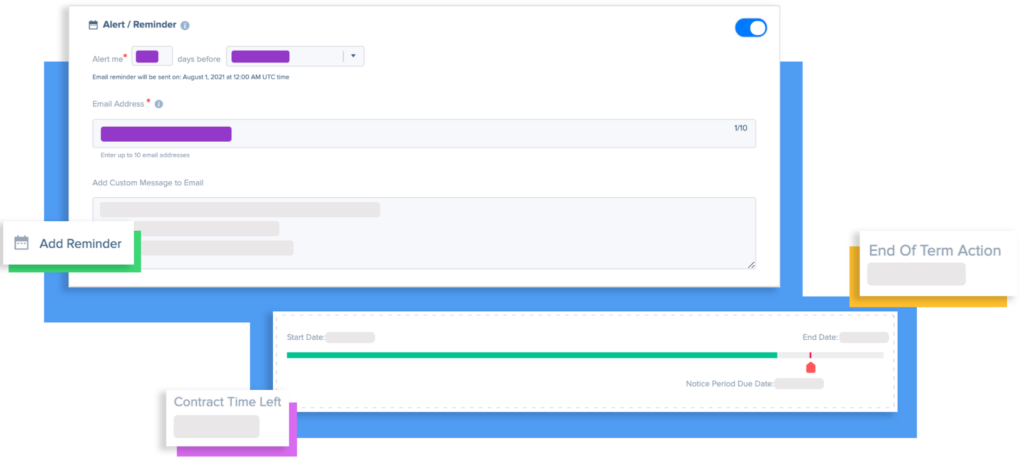 It not only allows them to retain their customers, but it also provides them with an opportunity to offer a great customer experience while trying to figure out how satisfied they have been with the service so far.
With a good sales contract management software, the reminders are sent proactively so that there are no missed deadlines or failure to meet contractual obligations. Sales teams can set up specific alert rules based on their individual needs and define the number of times the alerts should go out, including who the recipient would be. Once set, the tool will do the needful without any further manual intervention.
To take this a step further and enable a seamless renewal experience, you can choose a contract management software that is capable of integrating with your CRM software.
03. Customer Management
An efficient customer management process can save you a lot of headaches. 68% of sales professionals say that it is critical for them to have a single view of the customer across departments and roles, according to the State of Sales Report by Salesforce. That's exactly what a contract management software like Revnue offers you. You can create individual profiles for each customer and look at customer data using various filters.
Companies can see who their most profitable customers are, which category and region each of them belong to, the number of contracts and assets, total contract value, and a number of other aspects. It will give you a clear idea of where you stand with respect to each contract, and it becomes possible to make insightful decisions with this data.
04. Integration with CRM Systems and Other Sales Applications
The heart and soul of a sales team is a customer relationship management (CRM) software. CRMs provide them with every bit of information about their leads and customers. Integration of the CRM software with your contract management software can help automate the workflows, accelerate the entire contracting process, and reduce the length of the sales cycle by almost 24%.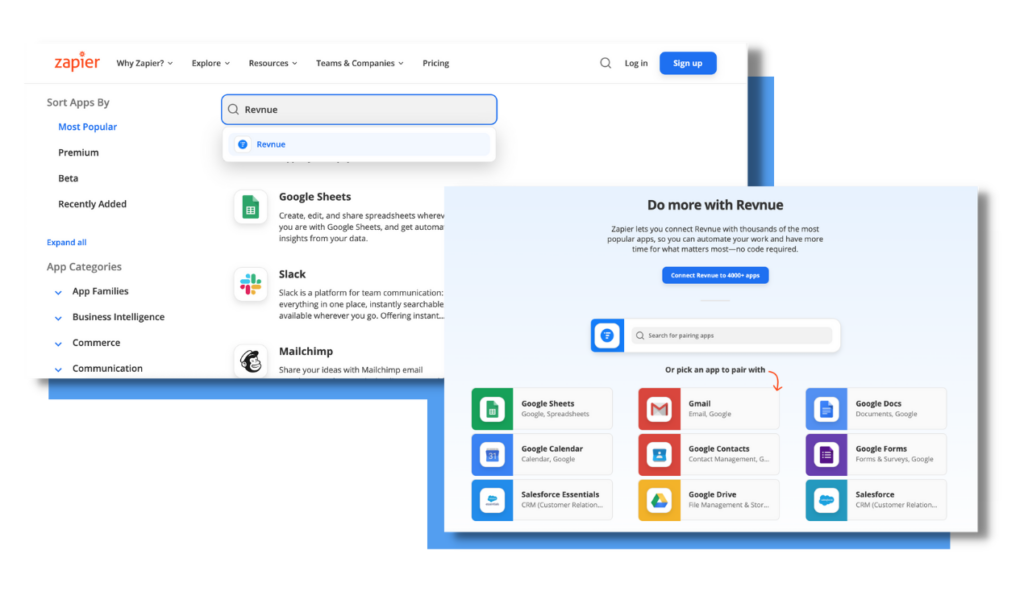 Revnue's public APIs and integration capabilities with Zapier allow for integration with a number of applications for a seamless operation. Here are a few examples of how customers integrate a contract management's API with 3rd party applications:
Aggregate reporting and contract data with Business Intelligence applications such as SAP, QlikSense, SiSense, MS Power BI, and so on, to get an overall view of what's happening in the business
Transfer customer information from your CRM to fill contract fields
Provide real-time visibility of contract dates, obligations, stages, etc., from the CRM
Updates from vendors through your ERP system to look for more contracting opportunities
Sync financial updates from your accounting software to the CLM.
There are many more business integrations in a contract management software for sales teams to optimize their output.
05. Comprehensive Reporting 
The ability to automate report creation is one of the many benefits of using sales contract management software. Automated reporting allows the sales teams to create and analyze financial details such as monthly revenue reports, annual contract value, sell-side view numbers, pipeline, average deal size report, annual recurring revenue, won and lost deal analysis report, average sales cycle length report, and so on.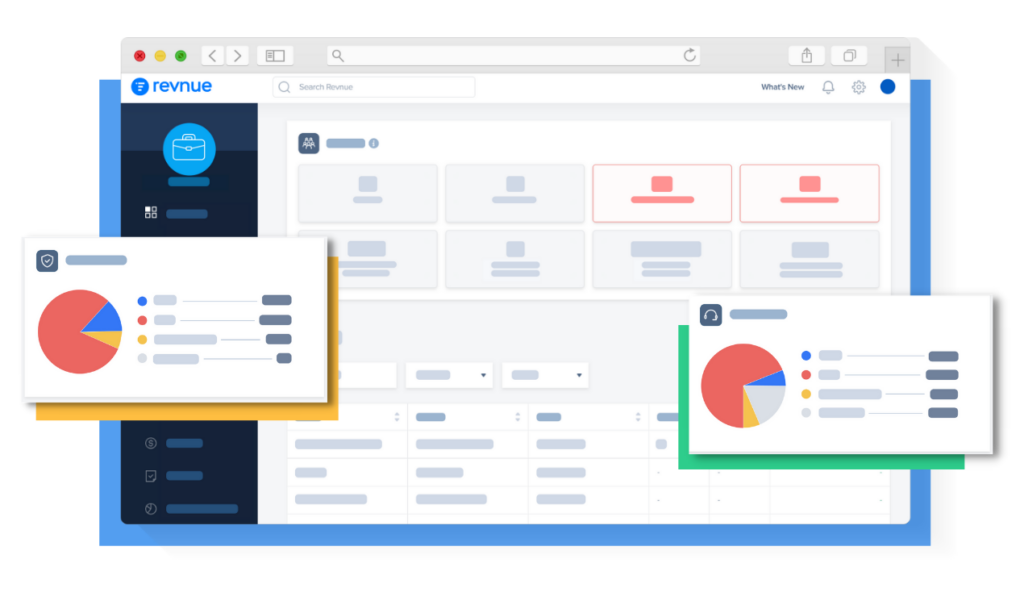 These reports help measure the profitability of every account and identify areas for improvement in contract execution. They enable companies to make sounder and data-driven decisions about how contracts should be negotiated and executed.
Your organization may have specific reporting needs that are unique to your enterprise. In that case, your sales contract management software should allow for adjustments to the available functionality to cater to your needs. It makes sense to choose a contract management platform that allows for extensions and integrations without affecting the functioning of the existing features. This will save time further and reduce the workload of your sales team.
Conclusion:
With the help of a contract management software, sales teams can increase their efficiency and streamline their processes. It will not only have a significant impact on the bottom line, but it can also accelerate the entire process. Given that contract processes consume 18% of the selling cycle, a contract management software is a must to meet the challenges of the modern business landscape.
If you are looking for intelligent contract management for sales, try Revnue's software. Get on a call with us to understand how our AI-powered contract management software can empower your sales team.