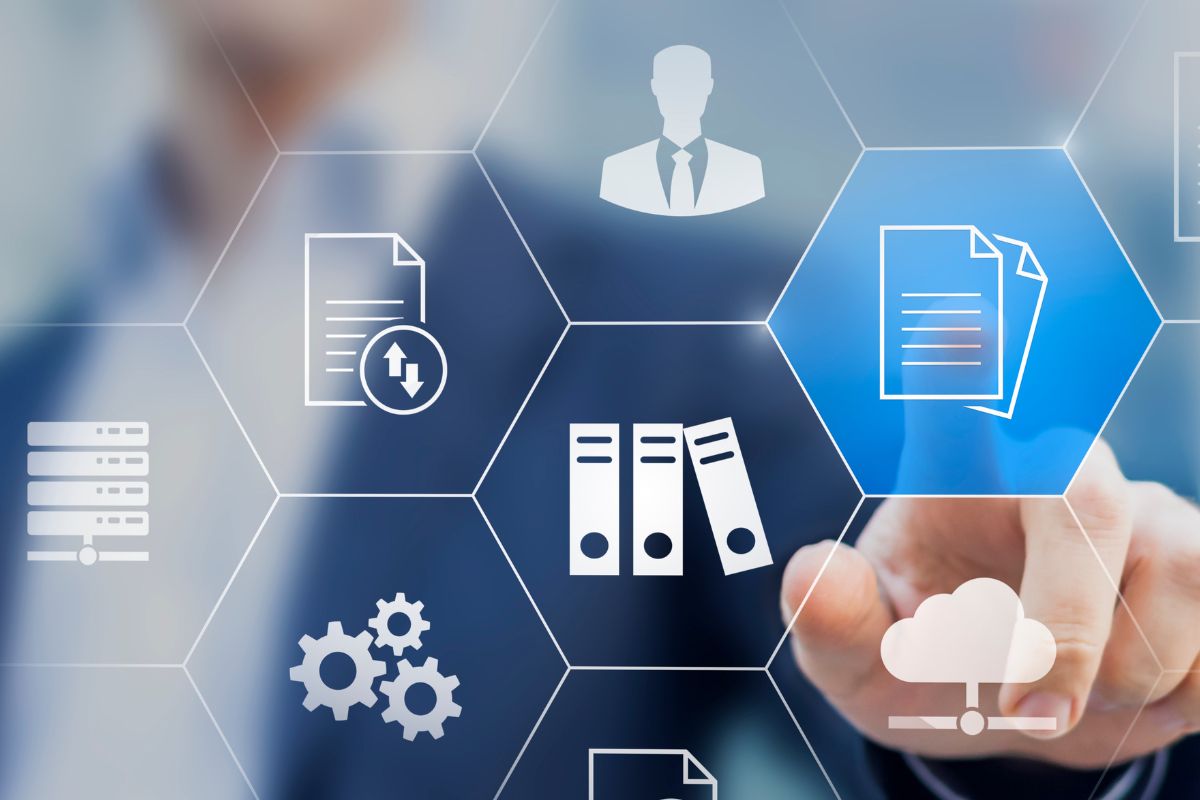 Back in 2018, a relatively new company (four years old) Ant Financial Services Group had a valuation of $150 billion – this was almost half that of the world's biggest company in financial services, JP Morgan Chase. The following year, its consumer base had reached the 1 billion mark. But here's the most interesting fact: there are no employees in the critical path of the company's operations – no managers to approve loans, or no representative to authorize consumer medical services. AI runs all its operations enabling Ant Financial to achieve unbridled growth and valuation much faster and sooner than its older counterparts.
The above reference was given by a Harvard Business Review (HBR) analysis that established a strong case of how AI-driven companies can totally outstrip other traditional firms with old operations models. Competing in the era of AI has transformed the way companies looked at customer service, customer acquisition, profits and growth. The results of using AI for crucial business functions such as contract management, business management, operations and customer support have been promising.
AI increases business productivity by 40%
40% consumers trust AI
84% businesses think AI will give them an edge
[Source]
AI capabilities across industries have shown phenomenal transformation –
Retail
AI implementation in consumer-packaged goods has reduced 20% forecast errors. [Forbes]
75% of retail companies in the US have adopted AI systems to eliminate fraud. [Source: Aiiot]
Amazon reduced it "click to ship" time by 225% (to 15 minutes) [ Mckinsey] [Source]
Healthcare
AI may free up at least 10% of nursing activities by 2030
The total global AI disruption in the healthcare market would reach $95.65 billion by 2028 at a compound annual growth rate of (CAGR) of 46.1%.[Source]
Automotive Industry
Machine learning would grow by 48% in automotive industry. [Tractica]
The market size of AI in Automotive Market exceeded USD 1 billion in 2019 and is estimated to grow at over 35% CAGR between 2020 and 2026.[Global Market Insights]
Financial Services
By 2023, the aggregate potential cost savings for banks from AI applications is estimated at $447 billion. [Business Insider]
80% banks are aware of the potential benefits presented by AI. [Business Insider]
The above statistics display the efficiency of AI in bringing results and its inevitable penetration in businesses across industries. And as we have said several times, this is not a passing trend or peer pressure-driven transformation. These changes are happening because of the increasing competitiveness of the business services offered and the growing awareness of their needs among customers.
How is AI changing contracts?
Each of the above industries cannot function without contracts. In fact, much of their business and operational success depends upon efficient contract management. If AI has such a transformational effect on other parts of business operations, it certainly has the power to change contract management as well.
An HBR report quotes: "inefficient contracting causes firms to lose between 5% to 40% of value on a given deal". However, implementation of AI, the report insists, has brought about a significant efficiency in this regard.
Some common problems for companies in contract management that the report points out, are –
Lack of uniformity among contracts/formats
Difficulty in organizing, managing and updating
Lack of organized database
A lot of manpower needed to manage contracts
The HBR report then lists some crucial factors brought about by AI contracting –
1. Improved tools for contract management
AI raises the bar of the tools that are used for contract management and what they can accomplish. For example, AI has the ability to identify the types of contracts in multiple languages using what's called pattern recognition in the way the document has been drafted. An AI contract management software typically has an algorithm that is based on a set of contracts and recognizes patterns and extracts key variables such as due dates, parties involved, clauses, categories etc. This enables the software to offer simple predictions, notify on due dates, and provide easy access to contracts in a few clicks.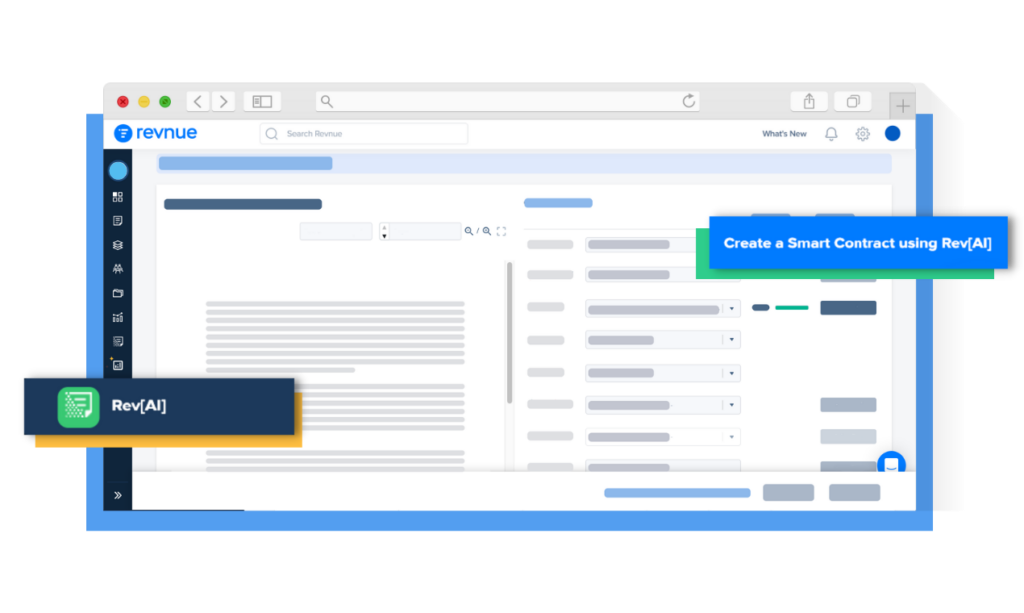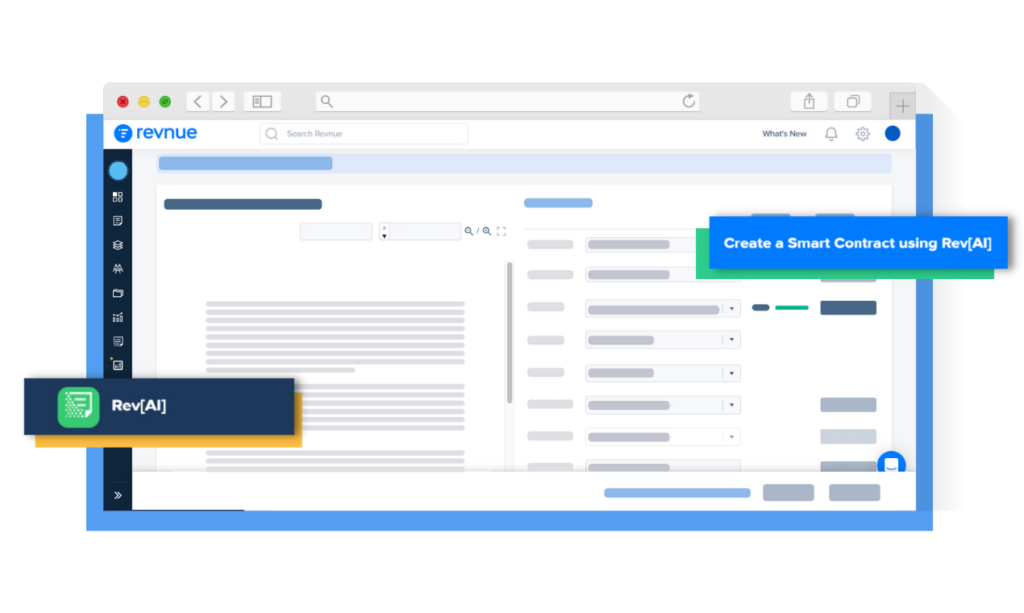 2. Consistency of contracts
One of the greatest advantages of contract management software is the way it allows businesses to define crucial terms and usage. Common terms such as 'confidential information' or 'non-negotiable' can be defined in a specific way, and be applied in all the contracts. Similarly, changes to terms, usage etc. can be easily implemented and applied to relevant places with a click. This enables firms to extract key data points at any time and execute contracts faster.
Benefits of AI-powered contract management
1. Reduce cycle-time
There are several stages of contract lifecycle management including contract drafting, negotiation, approval, execution, performance review, audits and renewals. It is natural that these stages must move faster in order for contracts to start functioning. When the process gets stuck at any of these stages, it leads to delays in delivery, errors and cost escalations. An AI contract management software reduces cycle time by accelerating access to different contracts at any time, sending notifications of execution and renewals and providing due diligence.
2. Eliminate errors
Considering the entire lifecycle of contracts, it is obvious that there's enough room for errors. These can be errors of omitting a clause or committing a mistake by forgetting about a certain compliance. AI-based contract management software makes traceability easy so all the parties involved are in the loop in case of changes or in terms of accountability and compliance.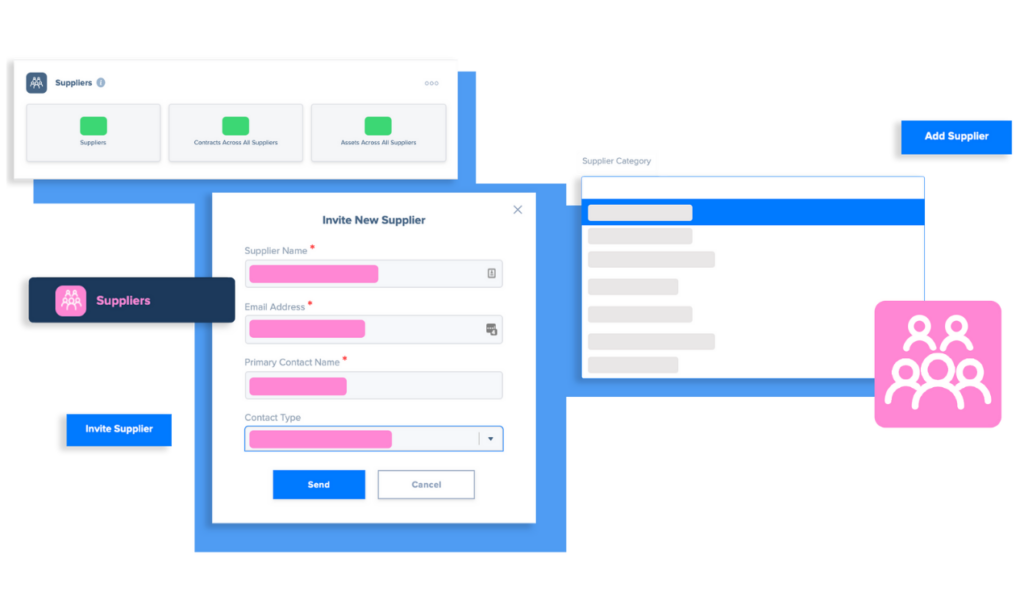 3. Process 3rd party contracts faster
Third party contracts are possibly the trickiest simply because they pertain to vendors who are outsourced or may never communicate directly to the concerned authority in person. AI-enabled contract software, with its automated formats, notifications and renewal reminders makes the process of 3rd party contracts faster.
4. Negotiation of best terms
An intelligent contract management system does not merely manage the volume of contracts. It reads and analyzes patterns of the content of contracts and provides insights about the best terms for the future.
5. Analytics for future decisions
When there's an intelligent algorithm that reads patterns and records insights, contract management becomes an exercise for improving business efficiency. An AI contract management software is programmed to observe patterns and learn from them. This exercise may take a significant amount of manpower otherwise, and then too the results may not be accurate. But AI enables good business decisions based on current analytics.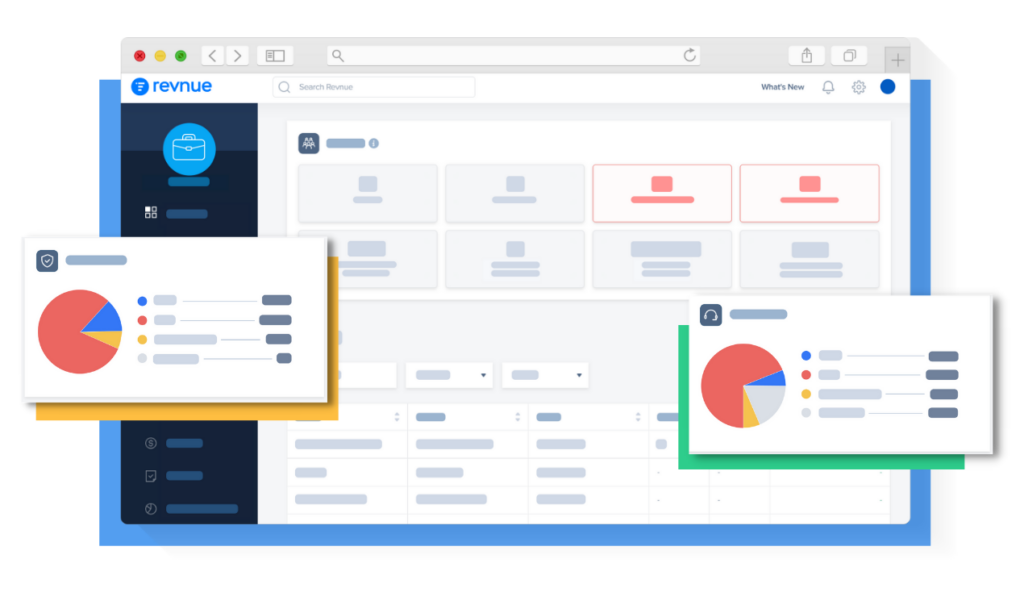 6. Learn at scale
AI capabilities for contract management can be scaled across departments and business services. Such software can analyze the various relationships between data fields in contracts to predict unknown values. In fact the success of such software hinges on learning at scale because it minimizes human involvement and brings efficiency regardless of the volume of contracts.
7. Process data at scale
AI in contract management software has made processing data at scale not only possible but also efficient. Contracts within a system are individual data sets full of all kinds of information or inputs that need to be further examined, studied and passed on. This is what an AI-enabled software does using machine learning algorithms.
Final thoughts
Businesses today have the power to change their efficiency drastically by implementing an AI-based contract software. Considering the increased competitiveness across business sectors, it is time businesses go beyond contract management and aim at contract intelligence.