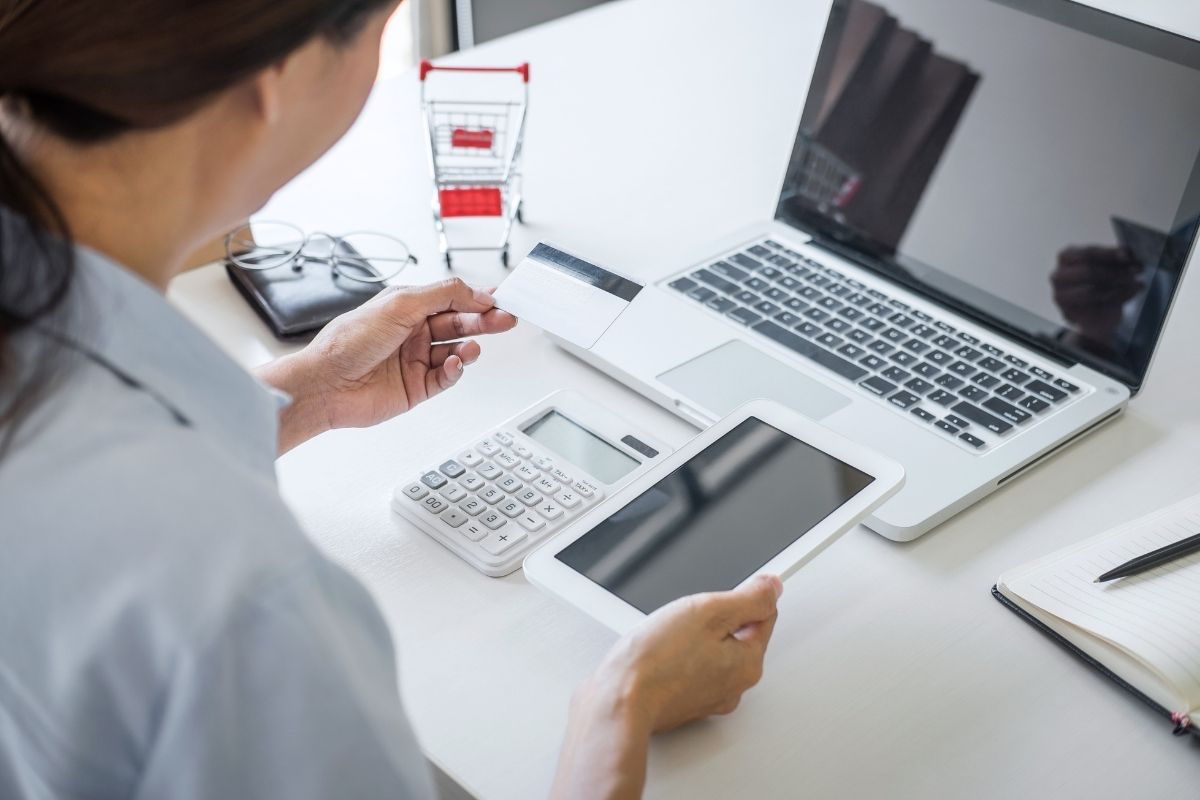 It is 2022, and quite clear that contract management is not just a department handled by the legal team of any organization. It is a function that helps businesses get profitable outcomes from contracts and therefore, is an integral part of the day-to-day life of all the departments.
We have discussed the efficiency of a stable contract management software several times before and have touched upon the roles of legal as well as non-legal teams like marketing and operations. Today, we focus on how vital contract management is for the procurement function of a business.
Procurements are Getting More Efficient and Demanding
At the heart of any procurement activity is a contract that lays down pricing, sources, terms, quality checks, and delivery dates. You may be a business handling procurement of goods, or you may be a procurement business handling several companies, an efficient management of contracts will ensure smooth operations.
The procurement function is becoming more efficient due to digital transformations for over a decade. A 2019 research by the Hackett Group stated that 30-40% of procurement organizations have testified to achieving enterprise objectives, optimizing the service delivery model, enhancing performance, among many other benefits due to digital transformation such as the use of contract management software.
With growing complexities in business operations, the procurement department needs cloud-based business applications and data management technologies. Procurement lifecycle function across industries is now adopting the following digital tools today –
robotic process automation
e-procurement technology
data management and advanced analytics
Download eBook: Contract Management Trends 2022
Contracts for Procurement Need Digitization
The above research found that the biggest challenge in tapping the full potential of e-procurement technologies is poorly aligned internal processes, including contract management. That does not mean that just managing contracts online or on a cloud-based application would be enough. Businesses need an intelligent contract management software for procurement if they wish to align business objectives with the procurement function.
Common Challenges of Procurement Teams
1. Management of supplier relationships
On an everyday basis, procurement teams must deal with suppliers and vendors and check if they meet expectations and the terms agreed upon on their contracts. They need to analyze the terms of the agreement, revisit them from time to time and renegotiate based on a shift in circumstances or priorities. To make informed decisions about renewal, renegotiation, or management of conflicts during the procurement lifecycle, procurement teams need data in a click.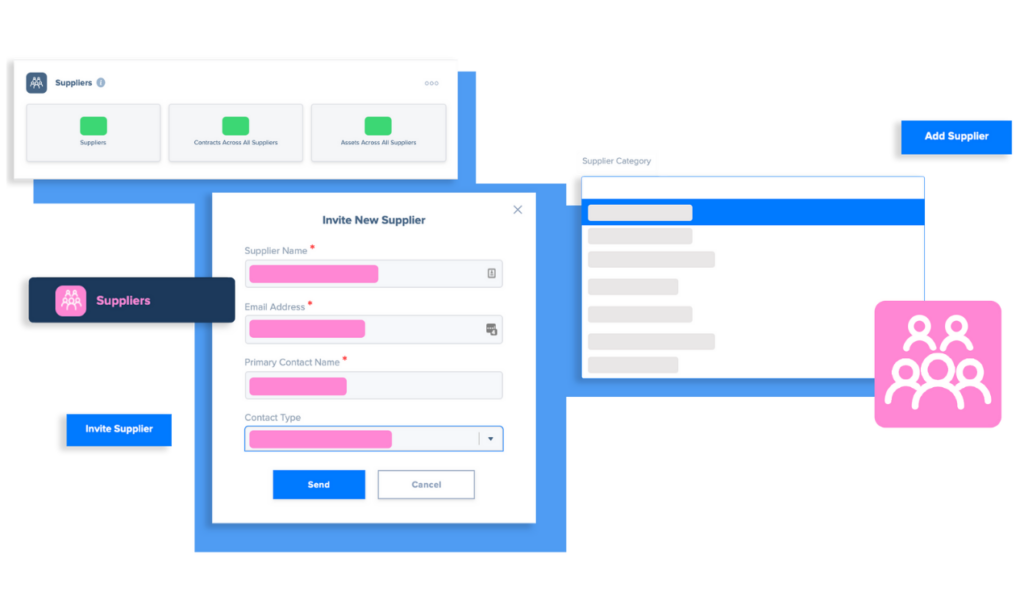 2. Cutting of contract costs
Contracts can cost companies dearly. One of the key result areas for procurement teams is to ensure that purchasing strategies save costs of procurement and lead to efficiency in the long run. This needs constant evaluation and close monitoring. Teams need to identify opportunities to cut overall costs without compromising the quality of the material.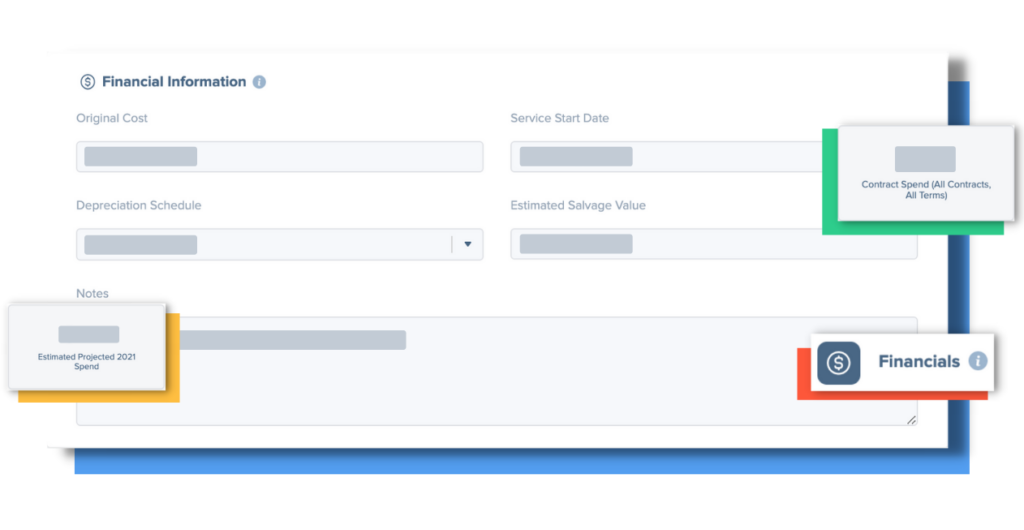 3. Comparative analysis
Procurement teams also need to compare vendors and suppliers in terms of their pricing, quality of the supplied material, bottlenecks in the supply chain, and more. This information enables them to make crucial decisions like if they must cancel a certain vendor's contract, renew someone else's, try out a new vendor, incentivize good suppliers, sign bulk contracts with some vendors, and so on.
READ ALSO: What is Contract Intelligence and How Can it Help You?
How does contract management for procurement help teams?
As we discussed in this blog above, digital transformation has brought about both efficiencies as well as challenges in the procurement cycle. If a certain business uses an e-procurement tool, the business will need to integrate tools at several levels to align with that specific tool. Here's where a good contract management software such as Revnue assists businesses in bringing better productivity. A dedicated contract management software helps procurement teams solve day-to-day trivial and time-consuming problems.
The following are some of the ways procurement teams benefit from contract management software –
1. Streamlining the procurement process
A good procurement contract management software is a central repository of all vendor and other contracts. The storage in digital formats helps procurement teams to get contract information and service-level agreements (SLAs) for easy comparison and analysis. They become aware of each step of the procurement cycle from start to finish to help them pin down the steps costing more money, leading to bottlenecks, or are simply inefficient. Often such software allows easy viewing of contracts on a single dashboard for teams to study, search and outline errors on a day-to-day basis while enabling them to make quicker and more informed decisions.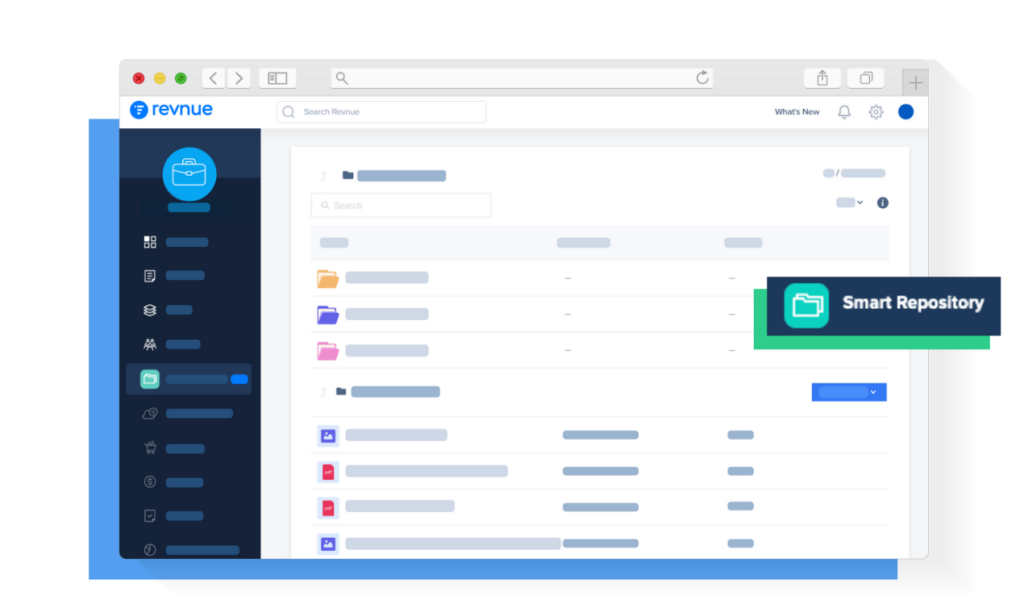 2. Optimizing SLAs
Procurement teams are not only handling contracts but also people and relationships on a regular basis. If they have access and can analyze all the SLAs, they feel equipped to handle conflicts more professionally without disturbing long-term vendor relationships. A contract management software shows them vendor performances and measurement. They become equipped with logical and fair processes to incentivize vendors while penalizing non-performers. A contract management software like Revnue provides a structured approach to managing vendors, contracts, performances, categories of suppliers, terms, history, among several things.
3. Automating the purchase order process
One of the biggest pain points for procurement teams is automating the manual process of purchase and negotiation orders. This kills their time and energy, leading to unproductivity and increased costs. Before negotiating terms, teams need to make a procurement strategy with qualifying suppliers. If this screening is manual, it takes the teams forever to come to the negotiation table, delaying supplies. However, if a business has a contract management software in place, these teams can easily pull supplier data, corporate policies, performance metrics, terms of negotiation, etc. This accelerates the process of creating purchase orders whose templates can be saved for later re-use as well.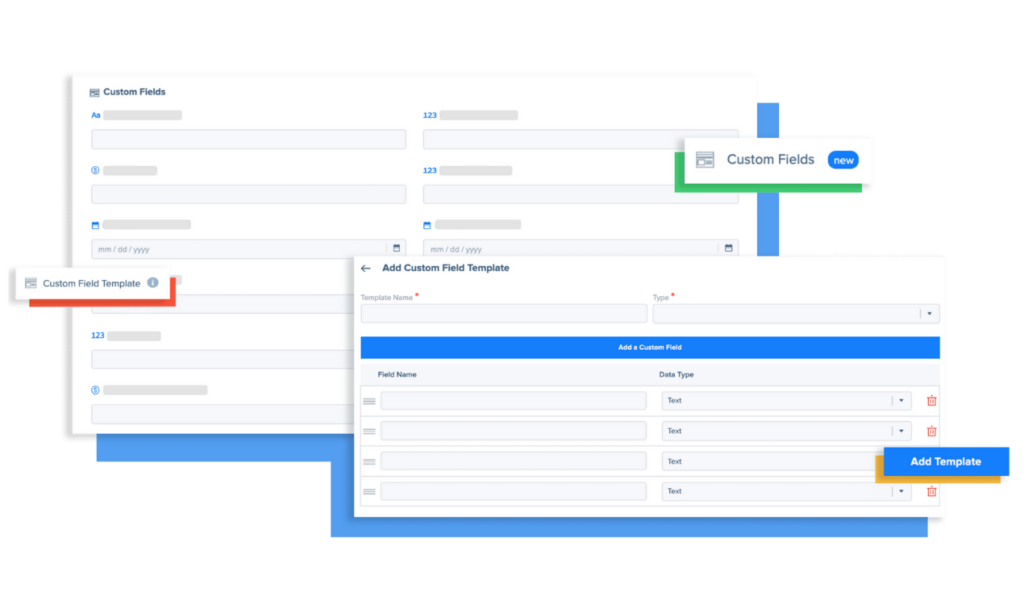 4. Planning and forecasting
Any procurement process is built upon the customers' receipt of goods or services and the volume of sales. This requires forethought and planning based on factors such as changes in the market trends, customer preferences, avenues of material sourcing, vendor pricing structure, competition evaluation and so on. A business cannot afford to procure without forecasting, a function that contract management software provides.
READ ALSO: What is Contract Lifecycle Management?
We can help
The visibility of the procurement cycle alone is a huge help for a procurement team as easy access to data and terms empower them with usable information. This is where we come in. Our company understands the complexities of the procurement and contract management lifecycle. We have built software from scratch, incorporating real-world challenges into the system, so that what we learned and how we benefited could be used to help others. If you are a company with a full or partial digital transformation in the contract or procurement cycle, feel free to talk to us. We are sure we can work out a solution just for your business.