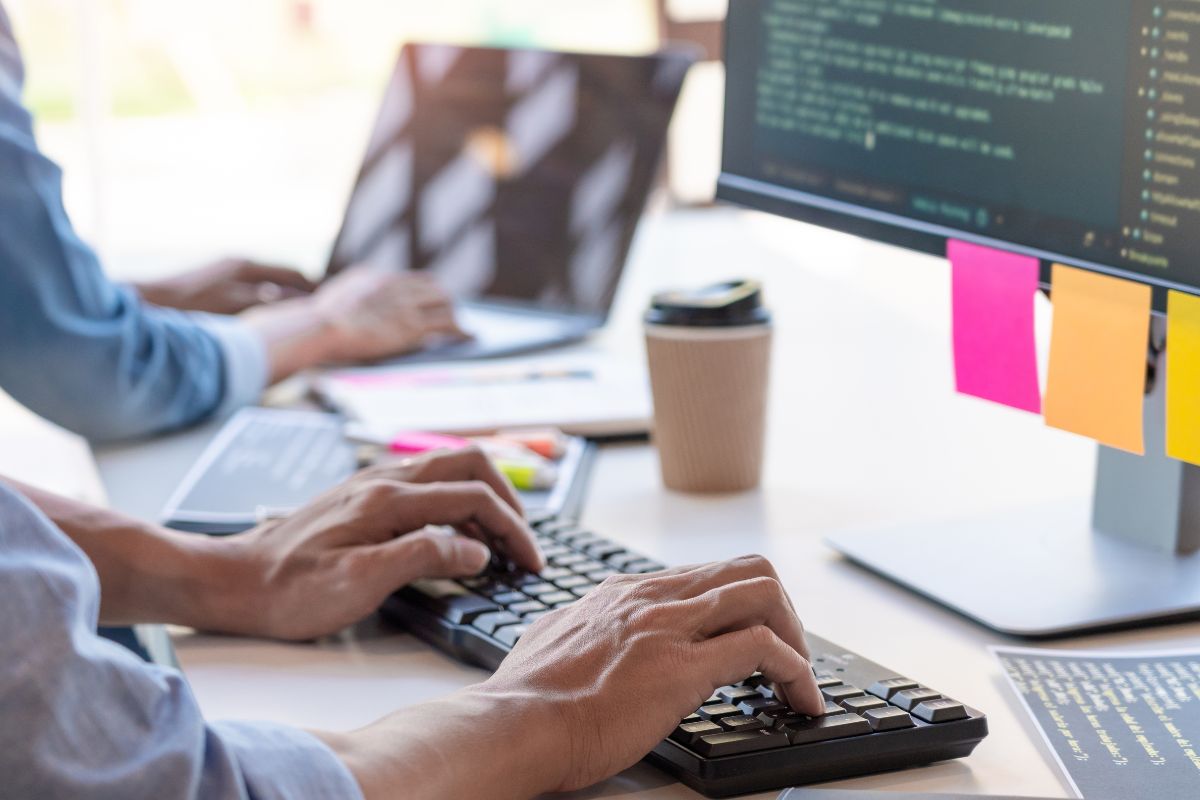 IT teams have to manage a large number of contracts and binding agreements that have to be tracked through their entire lifecycle. Apart from that, there are a lot of sensitive documents that need to be guarded safely. All of this is possible with a good contract management software for IT. With the software in place, IT teams can reduce their reliance on legal and procurement teams to create new contracts, digitize existing ones, and pull historical data to negotiate better deals and ensure that it fits into the business' objectives.
In this article, we will discuss the benefits of using contract management software for IT teams.
Some of the most common IT contracts are the Development Services agreement, Professional Services Agreement, Consulting Services Agreement, Software as a Service Agreement, and IT Services Agreement. If there are issues with any of the terms in the contracts, the repercussions can be huge. It is imperative that businesses get their IT contracts in order.
If you are running a business and want to empower your IT teams, a contract management platform is a no-brainer. Let's look at a few benefits of using contract management software for your information technology teams.
Benefits of contract management for IT:
Implementing contract management software is beneficial for businesses of all sizes. It is all the more critical for IT teams as it makes their job a lot easier, and they can focus on other high-value tasks. If you haven't added contract management software to your suite of business tools, here is a reminder of how it can benefit your IT team.
1. A Single Pane of Glass
The advantage of using good contract management for IT is that it provides a unified view of operational data that will allow you to get a complete picture of all your assets, services, or vendors. It enables the IT and Finance team to look at the same data using the filters that are relevant to them. Instead of looking through individual documents, they can see important information such as expiry dates, renewal costs, penalty clauses, and more in a consolidated report and use it to make their decisions.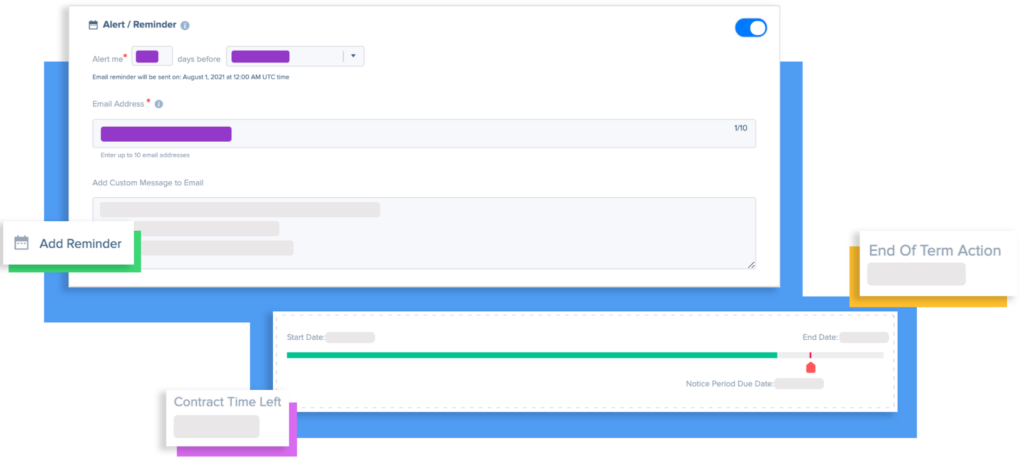 2. Unified Repository
You can store and manage all of your contracts in a central, secure repository. Enhanced search capabilities allow you to search and extract keywords from any contract in the repository. It is possible to filter using keywords, vendors, customers, start or end dates, clauses, contract value, etc. Besides, anyone across teams, functions, and geographies can pull the data they need without any dependency on other teams.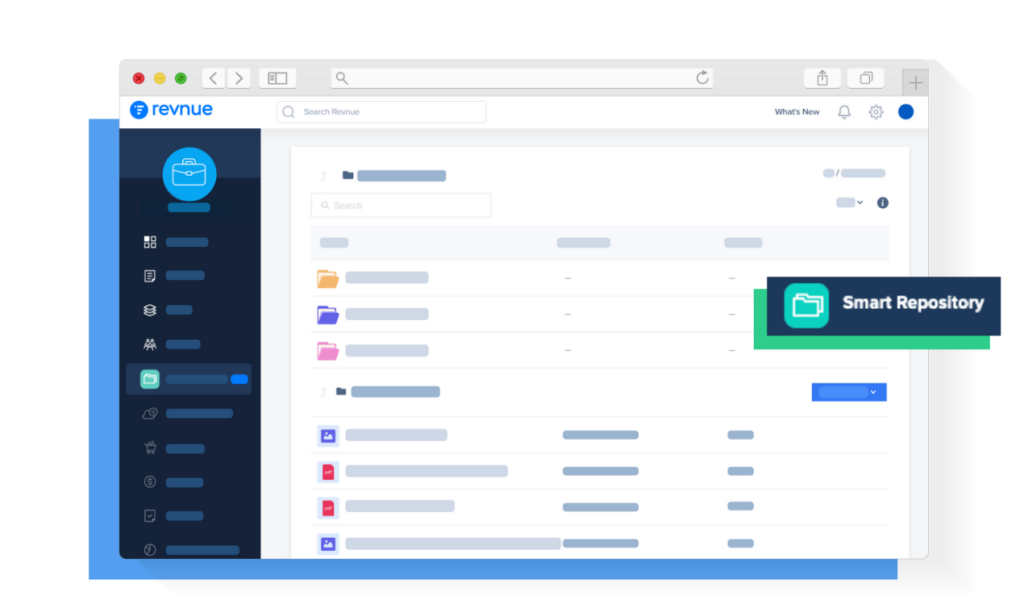 3. Full Asset & SaaS Management
You can track your SaaS apps, licenses, users, and assets through a unified interface. IT teams need to maintain visibility into apps to efficiently manage the day-to-day operations across their SaaS apps and assets. By tying contracts to assets, you can get information on usage and other details and use those insights to reduce costs, monitor usage, and maximize ROI on IT investments. A contract management software for information technology allows IT teams to manage their policies, solve violations, visualize users, assets and ratify admin activity across all their apps from a single place.
4. Total Supplier Management
For an organization to run effectively, its suppliers play an important role in making that happen. Unfortunately, there are a number of disparate systems which have data on supplier transactions, planning, warranties, important dates, etc. Contract management for IT ensures that supplier information is managed centrally in a transparent, standardized, and effective manner. It displays supplier side details such as active contracts, number of suppliers, total spending on all suppliers, the amount spent on individual suppliers, and more.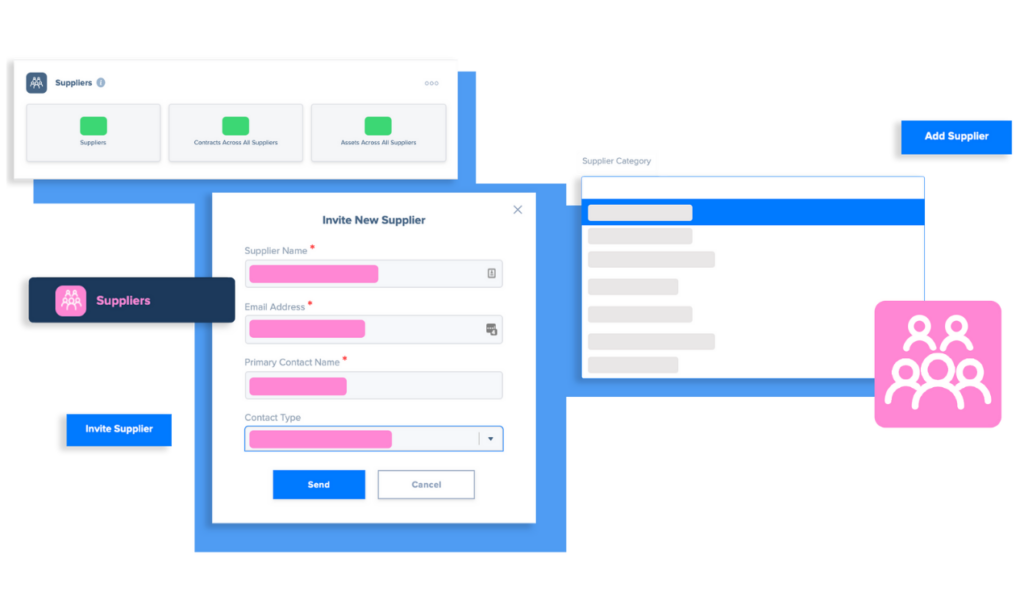 5. Extensibility
Contract management for IT should allow you to apply any number of custom feeds or attributes to any objects in the platform. If the IT team wants to add new features and functionalities, developers will be able to add to the contract management software's capabilities. Thanks to contract management software's extensibility, it can evolve into any shape that your business requires, making it suitable across a number of industries and verticals.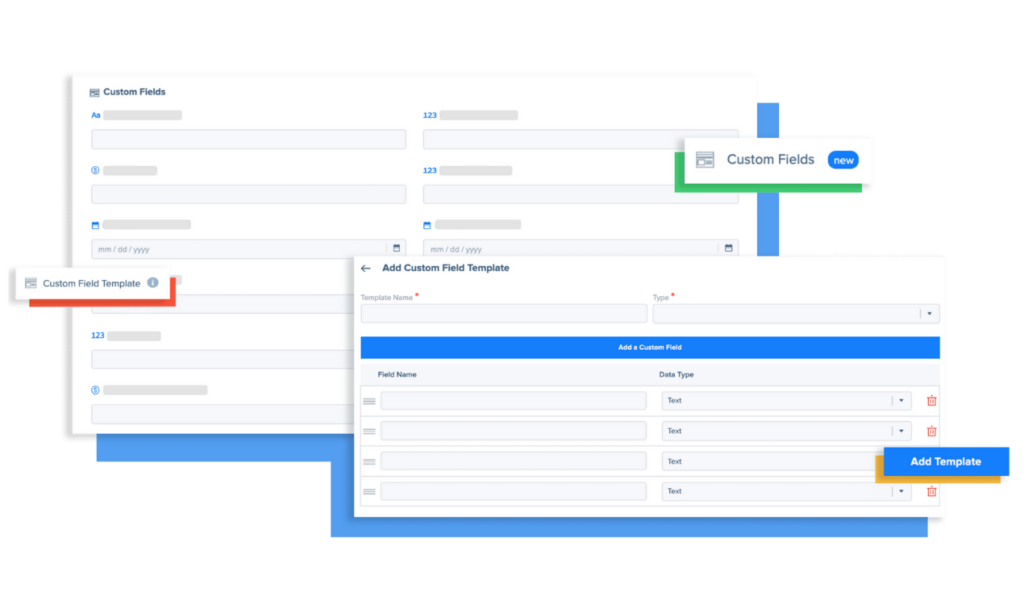 6. Integrations
There are a number of apps these days for every action that you want to perform. Seamless integration of your end-to-end contract management software with the IT applications that you use is a must-have. Integrating with other systems like single sign-on applications, enterprise security protocols, Active Directory, or enterprise resource planning (ERP) makes it easy to scale contract management and leverage its full benefits.
A good contract lifecycle management software for IT should offer public APIs as it allows you to integrate with any system inside and outside your organization. Integrations with sales, marketing, business, and transactional software from the world's leading vendors will offer greater visibility and control of contract data and information, no matter where it is present.
7. Spend Management Reports
It lets you see how much you are spending for each supplier, assets, materials, service, etc. Reports on the money paid for various purposes are helpful during contract negotiations. Thanks to the real-time visibility into cash flow, it allows you to manage your budgets more accurately. In fact, spend management reports help throughout the procurement lifecycle, right from budgeting, planning, supplier management, contract management, sourcing, requisition processing, inventory management to installation and expiry.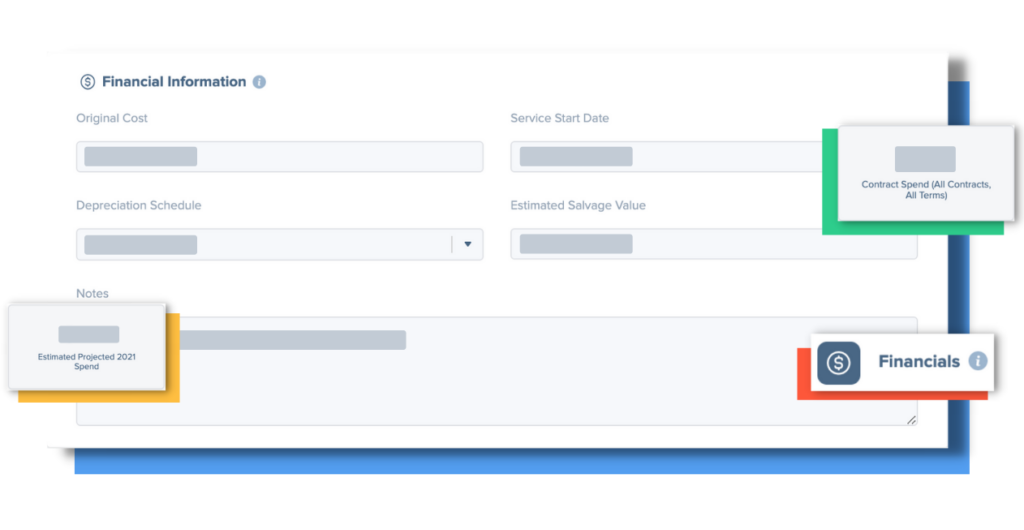 Conclusion
IT contracts are one of the most common legal documents that enterprises have to deal with today. While several elements of IT contracts are similar to the standard ones, many of them require special attention and skills. The sophistication and competence of an end-to-end contract management tool will be of immense help to IT teams to run their daily operations with finesse.
If you are looking for an AI-based digital contract management system, schedule a demo with us now.