Contract management is an important part of any business, irrespective of its size or nature. Enterprises have to spend a considerable amount of time creating and managing contracts. When your process is manual and includes too many administrative tasks, the expensive human resources of the company can easily be pulled into low-value administrative tasks. And even after all this, the business remains prone to financial and audit risks. This is where contract management software can help.
Good contract management software can save you hundreds and thousands of dollars by improving your operational efficiencies, reducing time, and saving resources that can focus on other critical stuff happening within the organization.
A case in point is FineMark Bank which was spending four to five hours every day preparing each document manually. When they switched to contract management software, the contract preparation time was brought down straight to 30 minutes.
If you are considering investing in contract management software, know that the contract management software pricing can vary from $7.99 to $100,000 per year. This makes understanding the features and factors of contract management software critical.
Here are the factors to be considered when deciding the cost of contract management software.
Factors that Affect Contract Management Software Costs
1. Number of users
The extent of availability of the software and the integration it enables plays a crucial role in decision-making. This depends on how cross-functional the contract requirements flow in your organization. You might want to answer who will be using the software.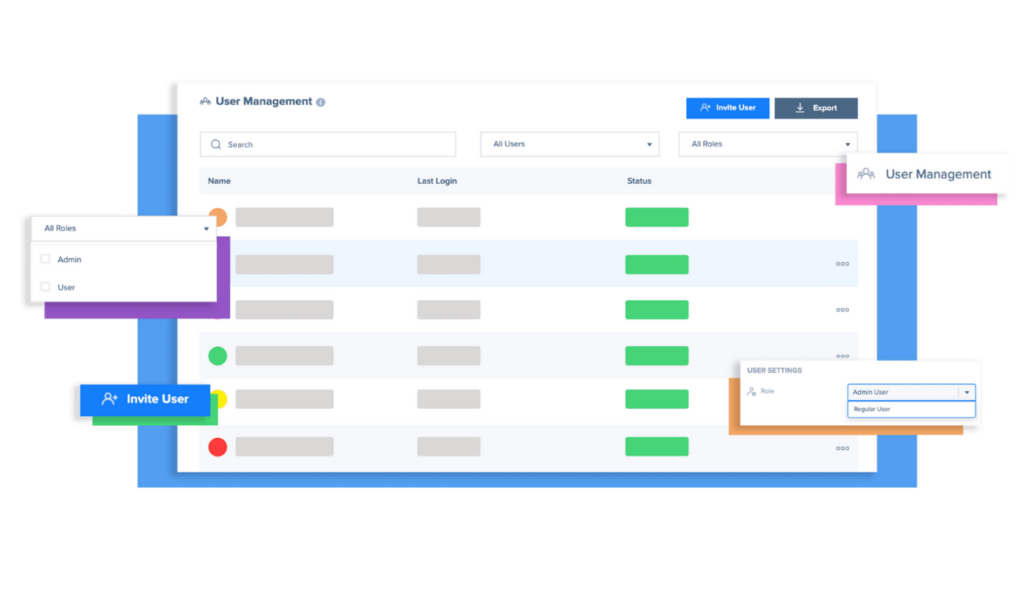 Is it only your legal team, or does it include your procurement, sales, and finance teams? While some platforms have plans for unlimited users, many platforms offer a pay-per-user model, so you pay accordingly.
2. The capability of the software
Contract management software offers features like AI-based contract management, reporting and analytics, clause and template libraries, and a workflow and approval system. Look for the features you need for your business and the charges for the same. This will help you to calculate your contract management software cost.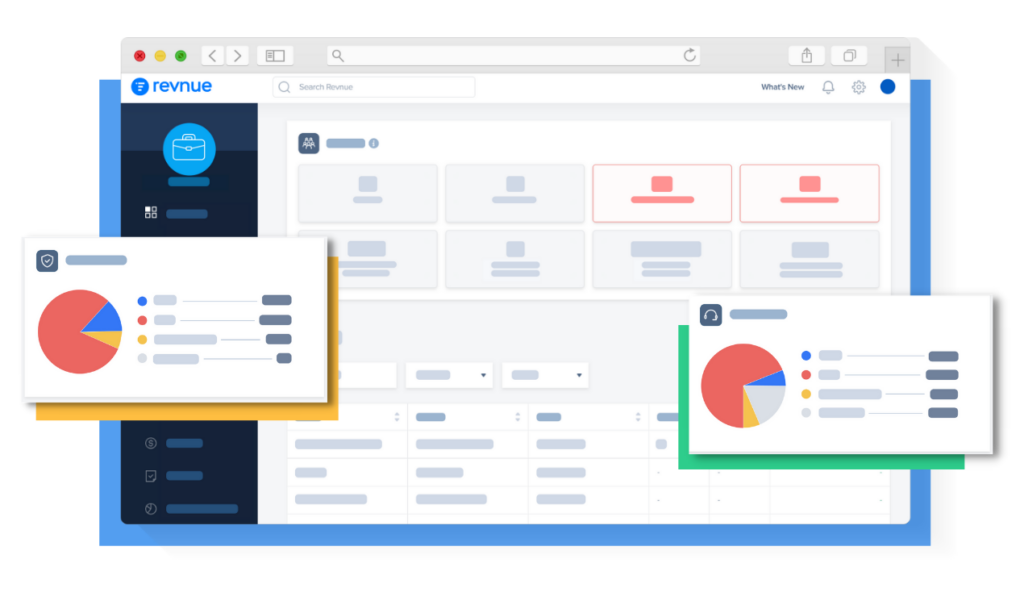 3. Storage size
Contract management software pricing will also depend on the storage size they offer. For example, some platforms charge for the actual amount of stored space used, while some have a capped price for unlimited storage. Additionally, if you have plans to expand in the future, choose a vendor who will allow you to upgrade to a higher storage plan in the later stage.
4. Customer support
Know that you might experience some hiccups with your contract management platform, especially if you're starting to use it for the first time. So, choose a platform that offers a customer support system. If this facility is chargeable, it will affect the overall pricing of the software.
5. Third-party integrations
Do you need to integrate third-party software into your contract management software? For example, many businesses prefer to have an integrated digital signature software in their contract management software for ease of functioning. Depending on the third-party integrations, the cost of contract management software varies.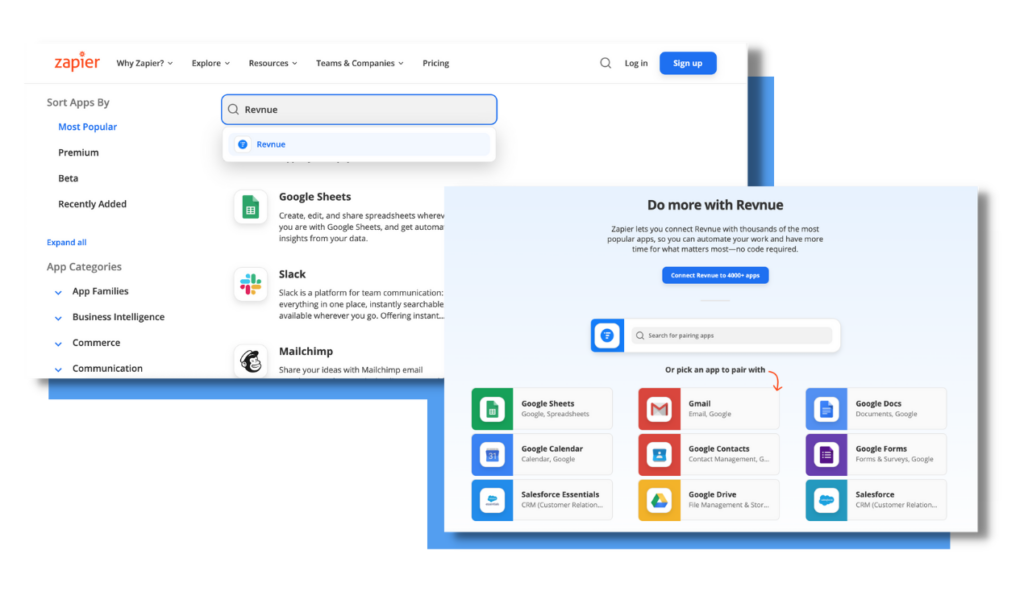 6. Security
Contracts are legal documents, and any mishandling can lead you to financial loss, data breach, and associated trouble. If your business needs to follow rigorous compliance protocols, you must ensure your contracts are safe. Single sign-on, multi-factor authentication, and secure cloud data centers are some features to keep your documents safe and may come with additional charges. With cybercrimes becoming a major concern for businesses, keeping your documents safe by paying a little extra can help you save your business from ransom attacks and other similar cyber threats in the long run.
7. Implementation
While SaaS contract management software allows you to sign up and start using it in minutes, some software can take a long time for a complete implementation across the organization. Plus, you need to spend time training your employees to use them.
All these hours can add up to your total cost. So, consider the implementation time as it can affect the pricing for the contract management software.
READ ALSO: What is Contract Lifecycle Management?
Different fees associated with a contract management software
Apart from the factors discussed above, a few vendors also charge various fees that could be one-time or recurring. These fees usually cover the maintenance charges, implementation, cost, support of your platform, and beyond. Some of the standard fees that you may come across include:
1. Platform license fee
Most platforms charge a platform license fee. This is the basic fee you need to pay to start using the software. This fee is usually monthly or annual, and it can vary depending on the features you are using. Usually, the more features you use or the more employees use the software, the higher the fee is.
READ ALSO: Why Contract Management is Critical for Finance Teams?
2. Integration fee
Many companies may charge an integration fee for integrating your contract management software with other business operations like e-signature platforms, CRMs, and so on.
3. Customer support fee
While many companies offer free customer support (the fee is included within the software cost), some software companies charge an additional fee. Customer support is an essential feature that you cannot do away with. So, check if the software you plan to go with has any additional customer support fee, as this can affect your total contract management software cost.
Wrapping up
Although determining the cost of contract management software is no easy task, our pricing guide will help you choose the best option. While some contract management softwares offer basic features for free, others are highly sophisticated with a plethora of features, and of course, at a high cost. Before making a software purchase decision, we would recommend considering the needs and goals of your business and then deciding on a contract management software pricing that meets all your requirements.
Revnue is one of the most competitive contract lifecycle management tools in terms of pricing. From unified contract management, frictionless collaboration to a smart repository and AI-powered contract engine, it offers everything a small, medium-sized, or large enterprise needs for automating its contract lifecycle management.